Throwback Thursday: Happy National Doctor's Day
Have you thanked your doctor today? Today, we're recognizing our doctors, including these ones getting ready for surgery in the 1960s.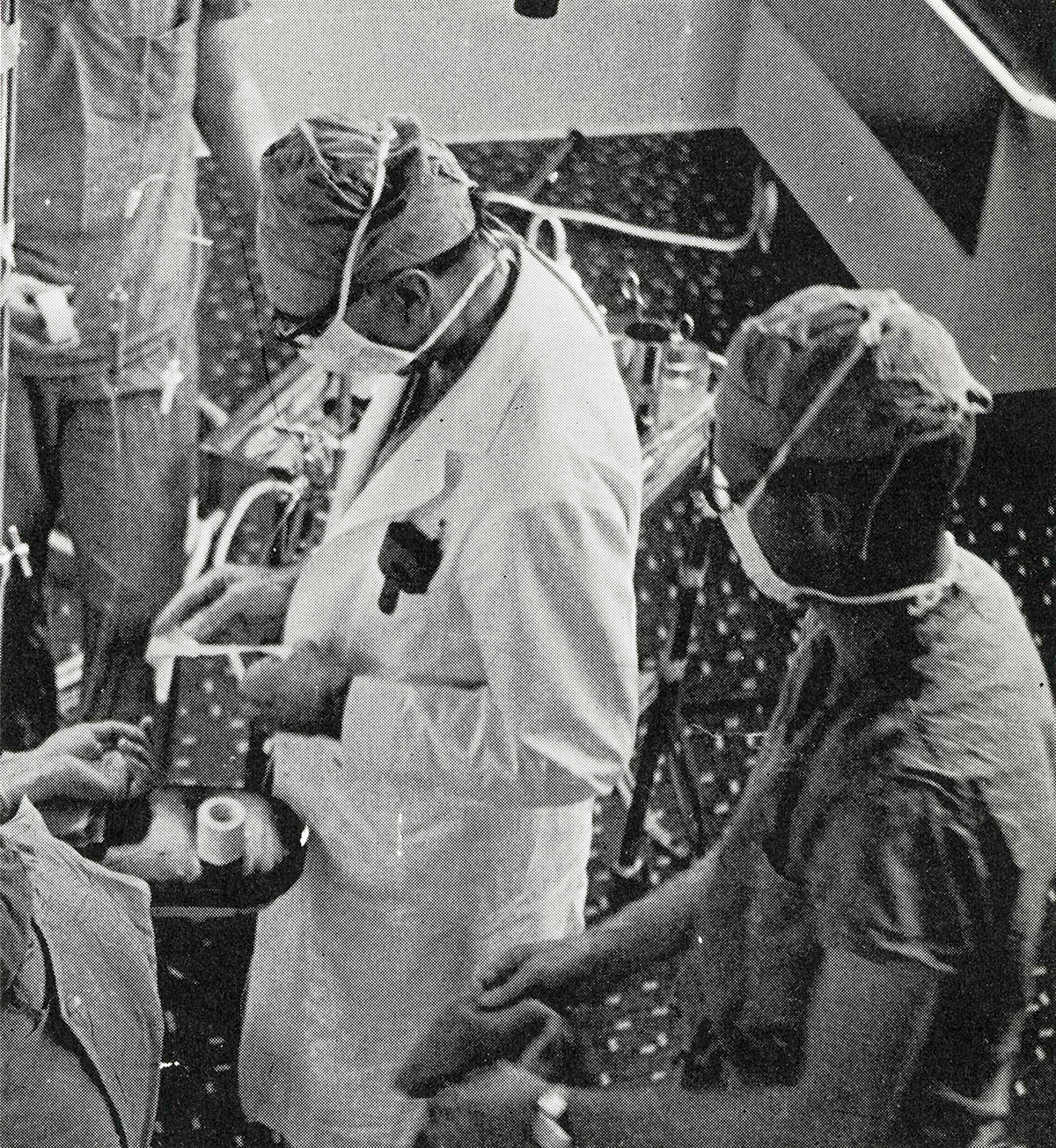 This photo comes courtesy of the Baylor College of Medicine Archives, that appeared in the Baylor University College of Medicine 1964 Aesculapian yearbook.
While it has been celebrated for decades, March 30 was officially designed Doctor's Day by U.S. President George H. W. Bush in 1990 to recognize society's gratitude to physicians and the tradition has continued ever since.
Join us in thanking our doctors for all they do!
Additional Resources
How do you spot a Baylor doctor? By the amazing things they help others achieve.
Learn more about healthcare at Baylor.