Improving healthcare outcomes: How social interventions can help
Imagine being stuck outside on a blistering summer day with little to no refuge. Now couple this experience with a life-threatening ailment, such as lung cancer. Unfortunately, this is the reality for many who are experiencing homelessness in Houston.
Without proper medical intervention, the likelihood for long-term survival is slim. Dr. David Buck, professor in the Department of Family and Community Medicine at Baylor College of Medicine and founder of Healthcare for the Homeless-Houston, was inspired to start the Patient Care Intervention Center (PCIC), in order to improve health care quality and costs for underserved populations.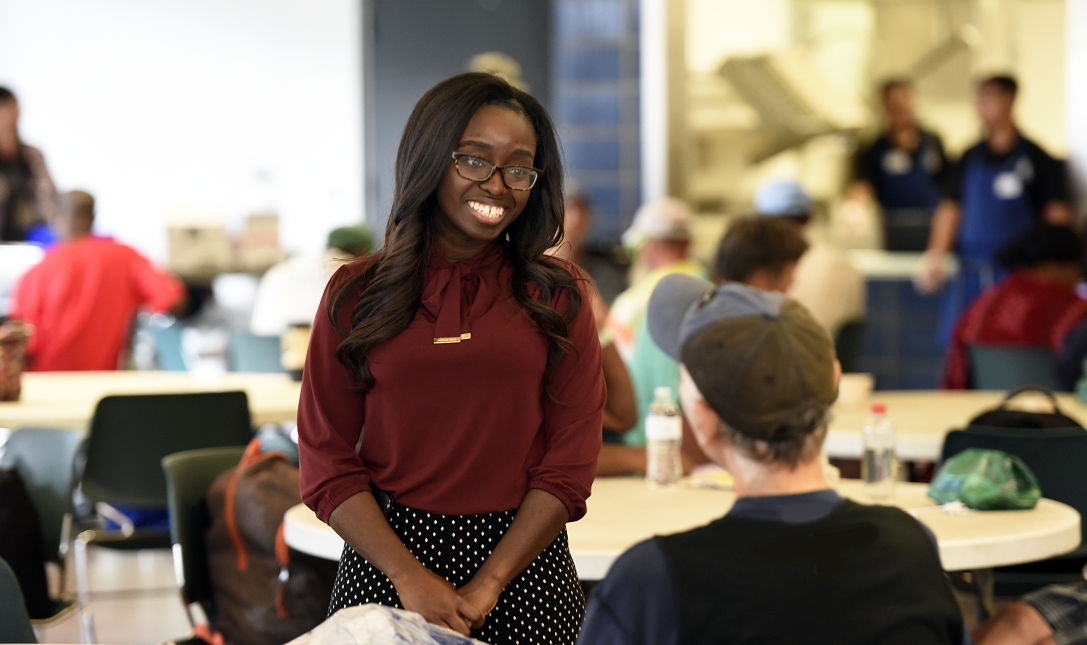 Buck and Baylor medical student Conor Holton-Burke wrote a piece for the Catalyst blog about a recent study, which analyzed the social needs of those with complex medical issues, whether homeless or domiciled.
In an excerpt from the blog post, Buck and Holton-Burke note that:
By combining data from multiple hospital systems, PCIC's data analysts identified 39 patients in the community, who, in the previous year, had either visited the emergency room at least 10 times or been admitted at least four times. After enrollment in PCIC's program, these patients participated in weekly meetings with care coordinators, received social assistance, and were chaperoned to primary care appointments, among other interventions. After six months in the program, we found that these measures decreased health care utilization, lowered total health care costs, and improved these patients' quality of life. More specifically, the total health care costs of the 39 patients dropped from $2.3 million in the six months preceding the intervention to $1 million in the six months during the intervention.