Throwback Thursday: Where's Pokey?
If a doctor can properly identify a patient's symptoms, she or he can diagnosis the patient's problem and work toward a treatment plan. This is especially important when a case of progressive gumbyism is suspected.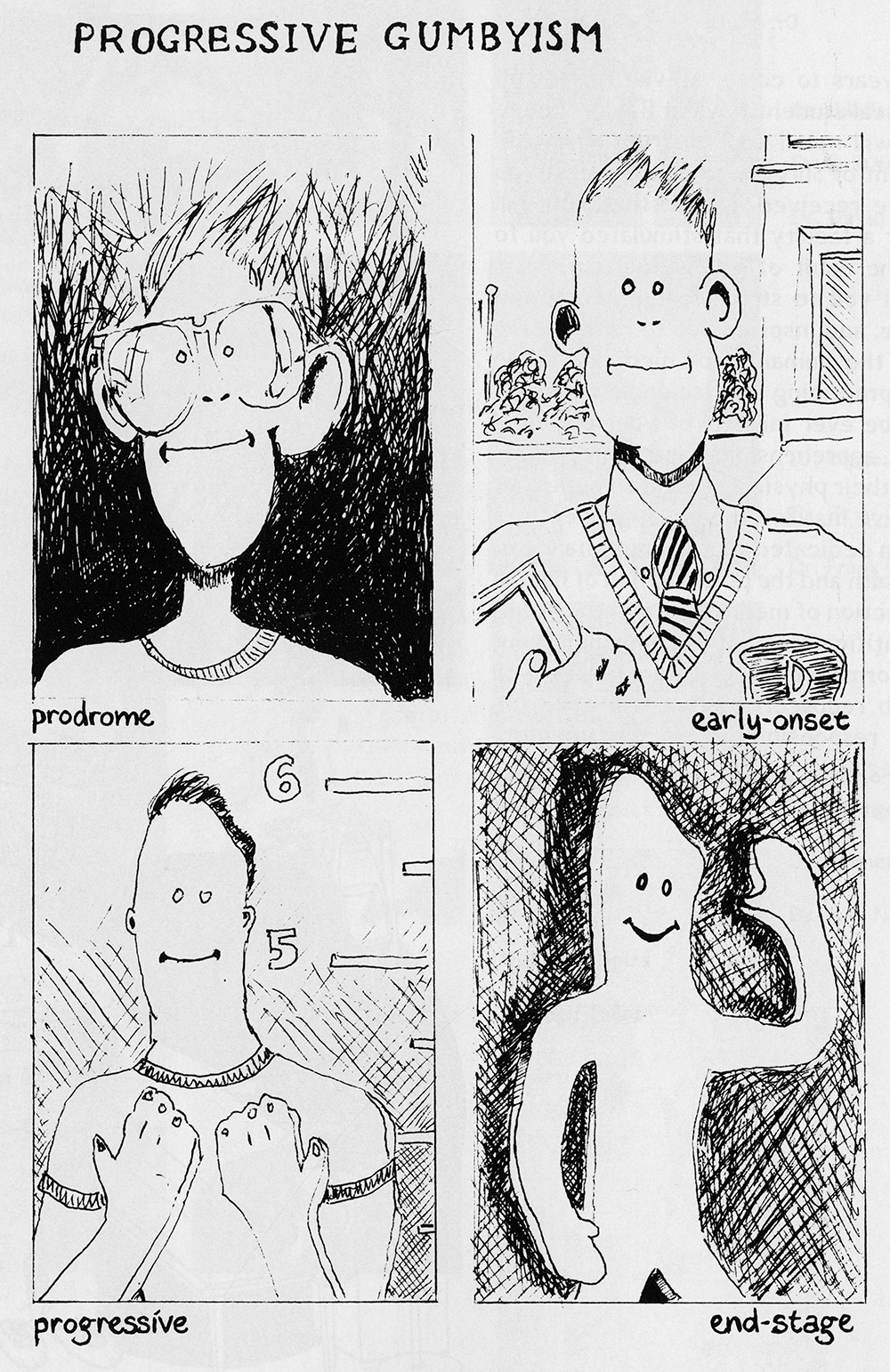 Fortunately, this is an easy diagnosis, and the treatment plan is clear. As we all know, the only cure for a Gumby is a Blockhead.
Let's just hope this cartoon, from the 1983 Aesculapian Yearbook, courtesy of the Baylor College of Medicine Archives, wasn't based on a real medical student.
-By Andy Phifer