Throwback Thursday: Perfectly Matched
So here's a little story for the animal lovers out there. Keen observers of romance will say that opposites attract, but in this case that's not true. And this picture from the 1989 Aesculapian yearbook shows it best. These two medical students decided to have nothing but fun and show off their mutual love of cats.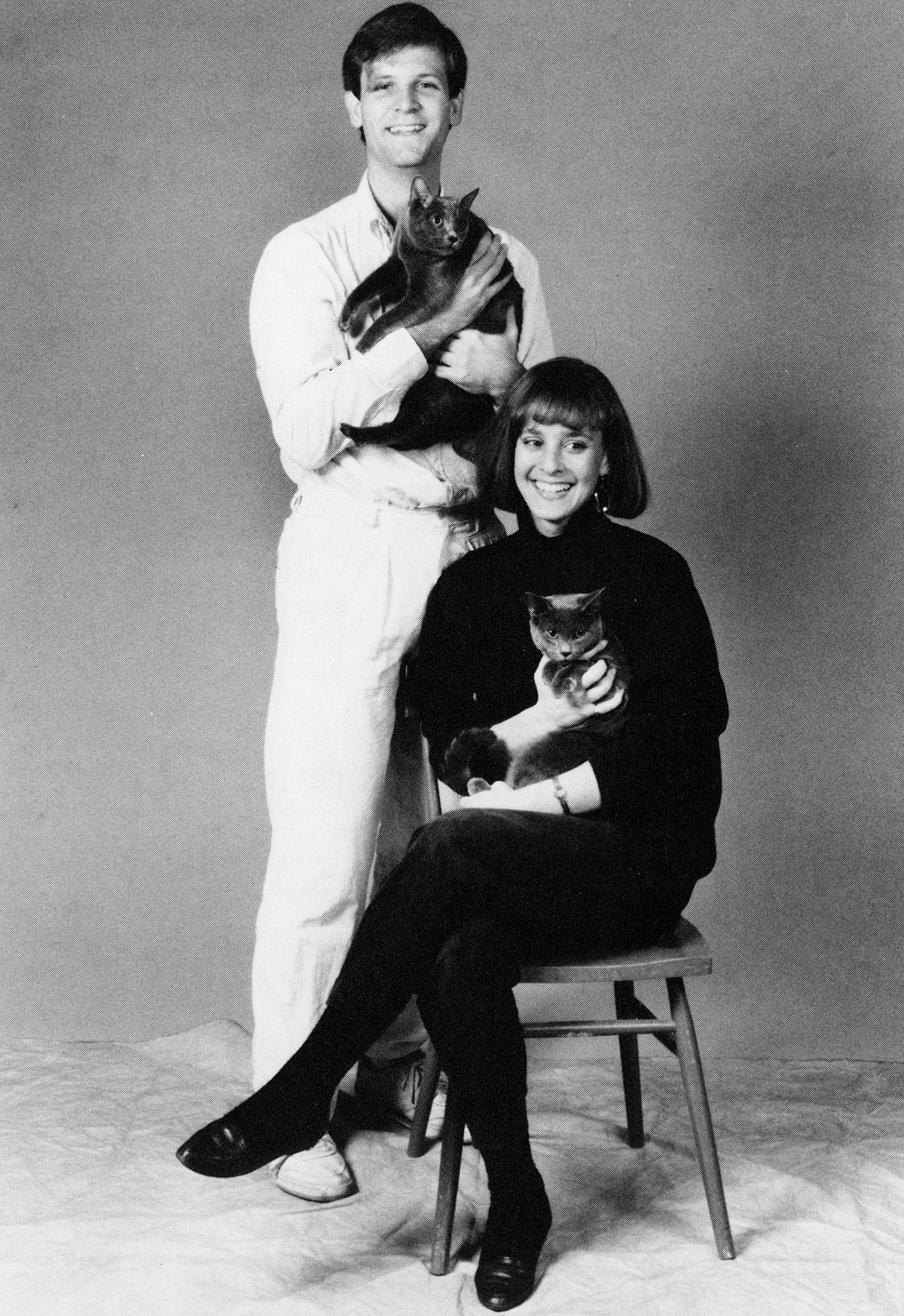 Know that in the coming months you'll see more students from the 80s having fun like this in their yearbook photos, but this pair remains "on the smooth tip." And giving credit where it is due – they proved everyone wrong by getting the cats to stand still during the photos. The couple proves that somehow, it just all works out.
Here's a bonus cat photo, this time from the 1980 Aesculapian yearbook. We're sure you won't complain. The internet loves cats – as Paula Abdul would agree, that's just a natural fact.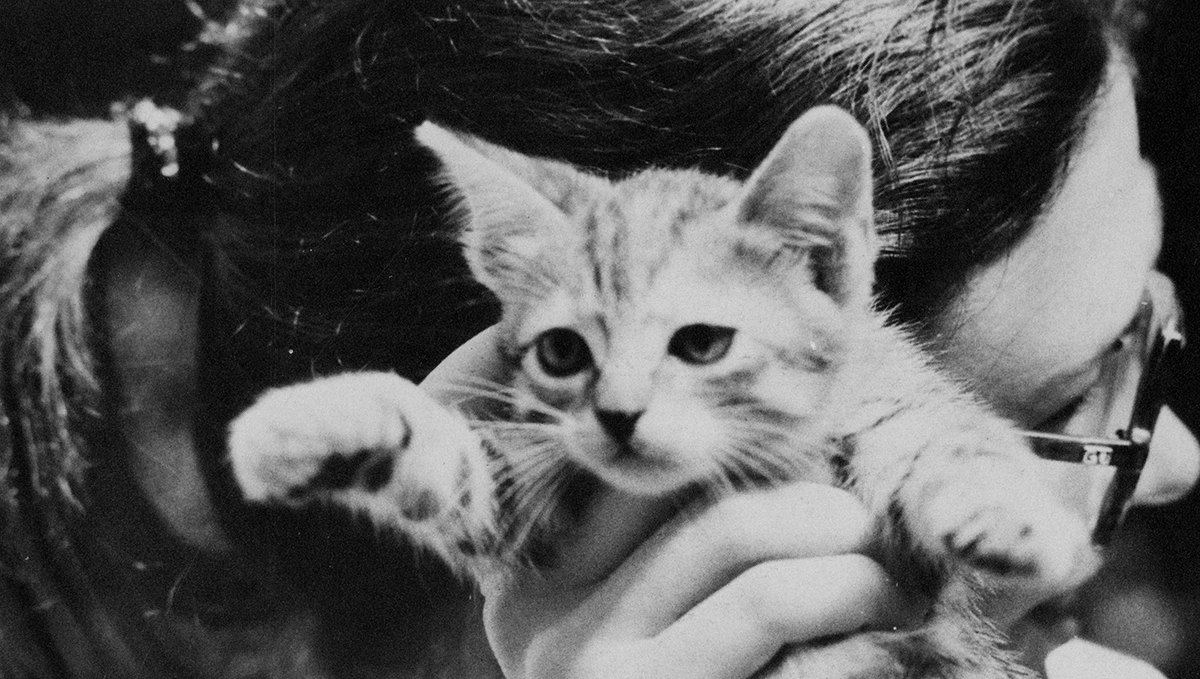 Don't like cats? Fine. Here's a dog.
– By Andy Phifer