Worlds apart, a street away
Editor's Note: The following is a photo essay from MS2 Peter Nguyen.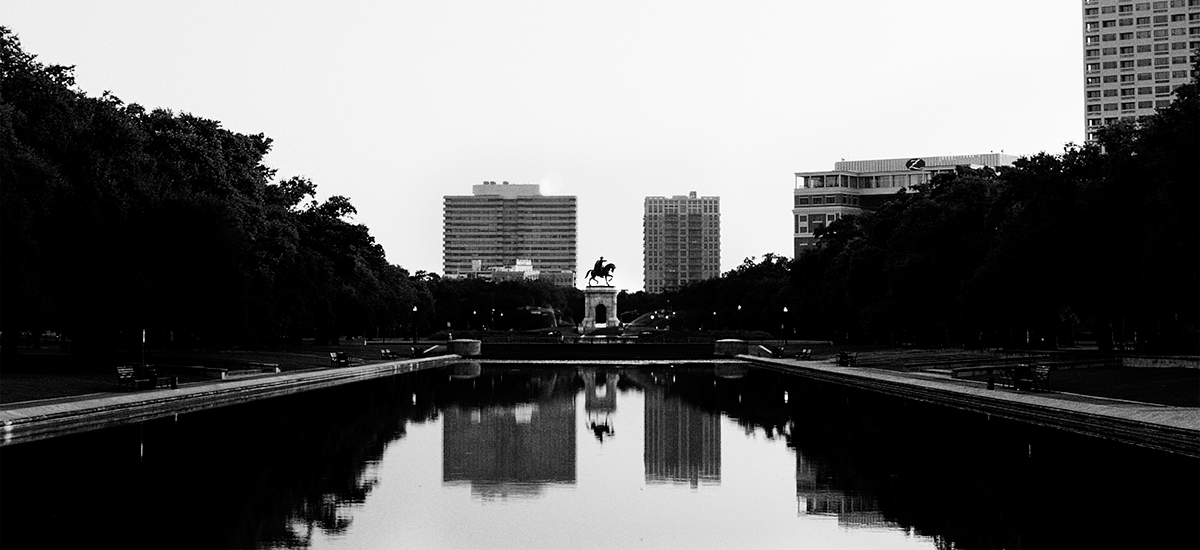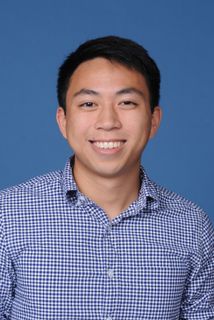 Cambridge St. is a simple, four lane road that separates the Texas Medical Center, the world's largest collection of medical facilities, from Hermann Park, one of the city's largest and most visited green spaces. Take the crosswalk heading north and the medical towers give way to 450 acres of grass and open air. Go a few blocks in the opposite direction and you'd be hard pressed to find the horizon. The two areas balance each other functionally and aesthetically, and they do so on a grand scale.
Although medical school limits my time for photography, I'm lucky to have two rich and contrasting scenes to shoot right in my backyard. I've had a couple opportunities to explore them with my camera, and these are some thoughts and pictures I'd like to share.
The Texas Medical Center
I remember the first time I saw the Medical Center. It was an arresting sight. 1,300 acres covered with hospital towers, parking garages and sky bridges – I struggled to convince myself that I wasn't in downtown. But beyond its physical prominence, I was even more fascinated by what it represented. Every person, room and stop sign was ultimately oriented towards the same goal: caring for the sick. This was an epicenter for medicine, a purpose-built machine that exuded ambition. With industrious rhythm it roared to life every morning and bustled through the day with all sorts of chatter, beeping electronics and shuffling feet. Its imposing size sent a clear message. There was a struggle going on, and if disease chose to be colossal and relentless, then the Medical Center would be too.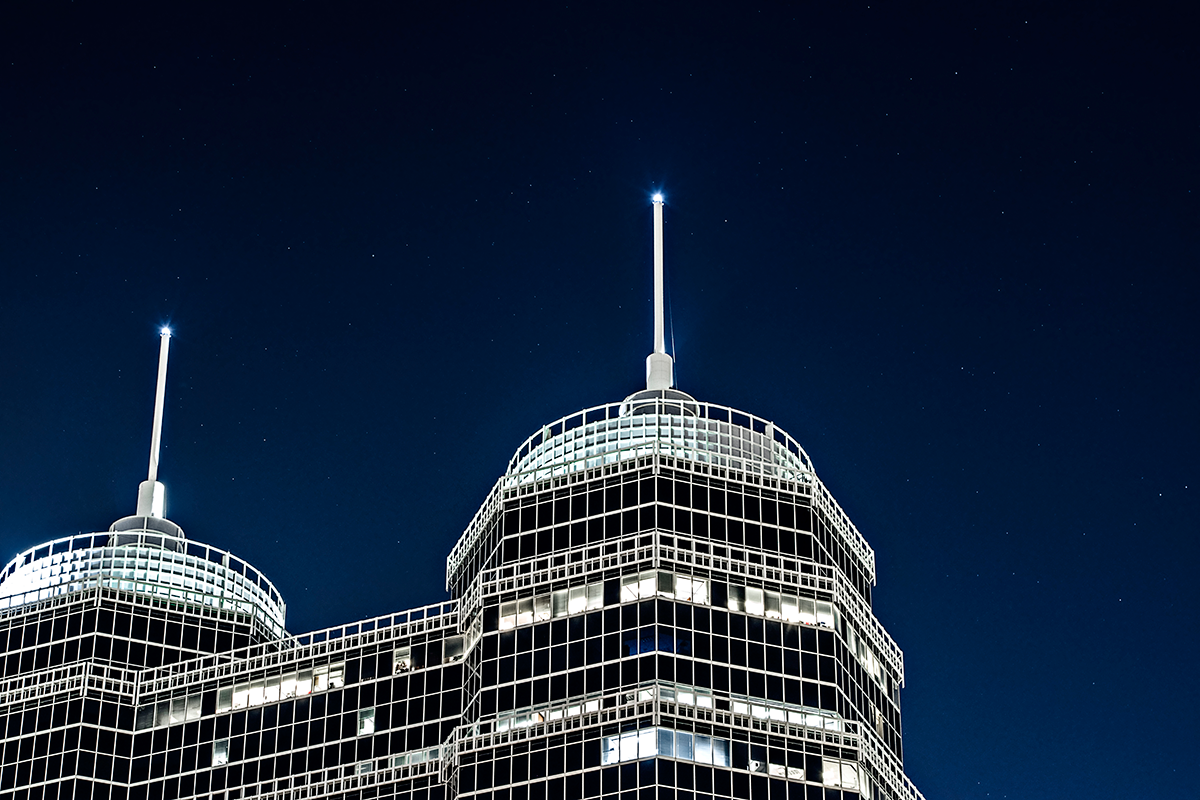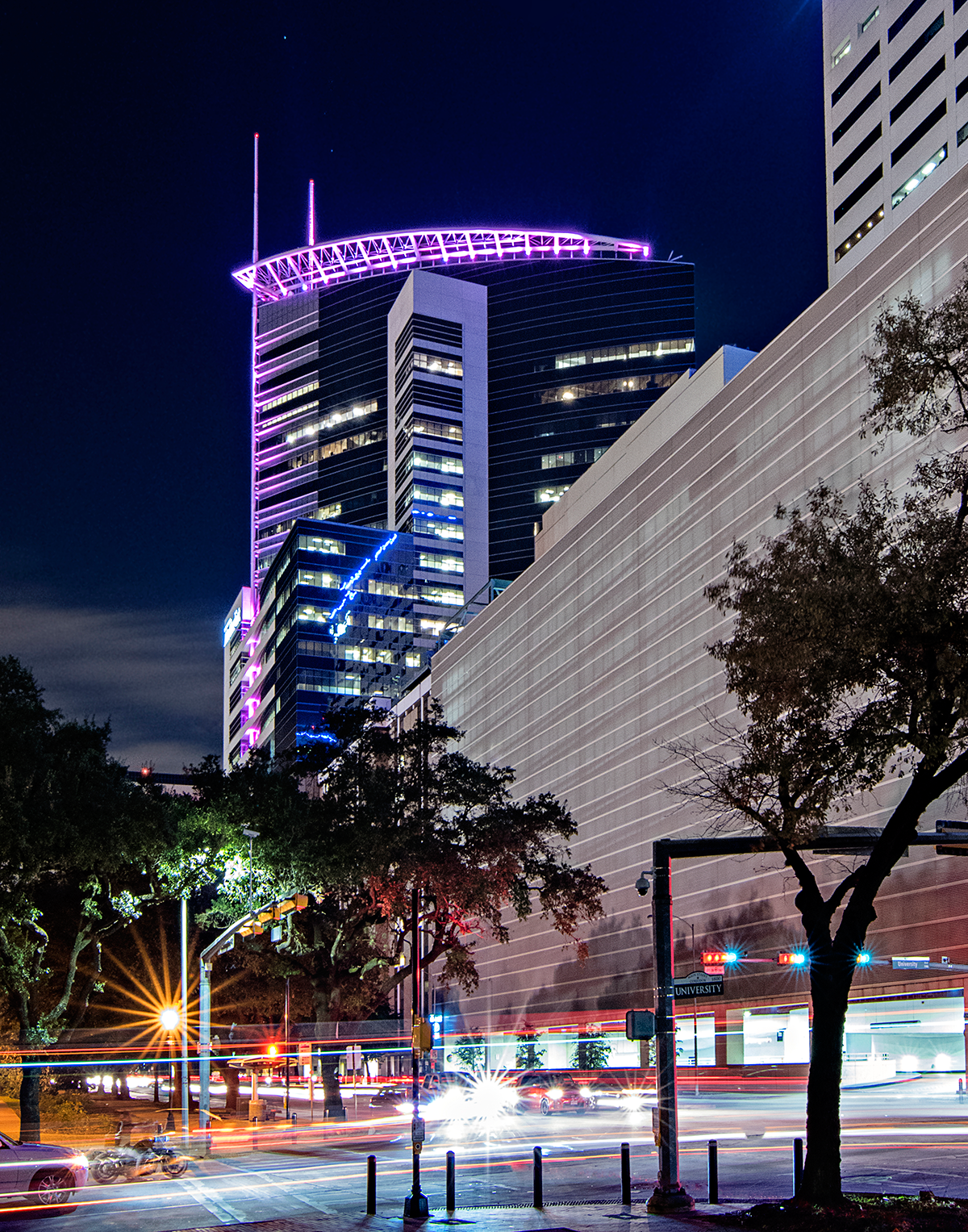 Hermann Park
If you're a medical student at Baylor then you're guaranteed to catch a few glimpses of dawn. You're also bound to be familiar with Hermann Park – but maybe you haven't seen Hermann Park at dawn. The park sits squarely between the Museum District and Medical Center, two of Houston's most urbanized areas. So even in the darkness of 6 a.m. the streets are wide awake. Main Street is flowing with headlights, alive with groaning engines and flashing signals.
But once you break off from Main, turn, and cross into the park, everything falls silent. You cross a threshold. At these hours, the park is startlingly empty and surprisingly serene. All the usual crowds are home in bed or off to work. You have all the space in the world, 450 acres of insulation. It's quiet. You can hear yourself breath.