Baylor College of Medicine to develop Emergency Smart Pod
This slideshow requires JavaScript.
By Dipali Pathak
Baylor College of Medicine's Emergency Smart Pod was one of 12 ideas selected for President Barack Obama's challenge to find innovative tools to help fight the Ebola crisis and other public health emergencies around the world. The selection was announced by The United States Agency for International Development (USAID).
The Emergency Smart Pod is a portable 8-bed treatment unit that can be quickly built and rapidly deployed to areas affected by Ebola to assist healthcare providers. The repurposed shipping containers also provide training and process pathways, controlled access-entry and patient and supply tracking systems.
Quick set-up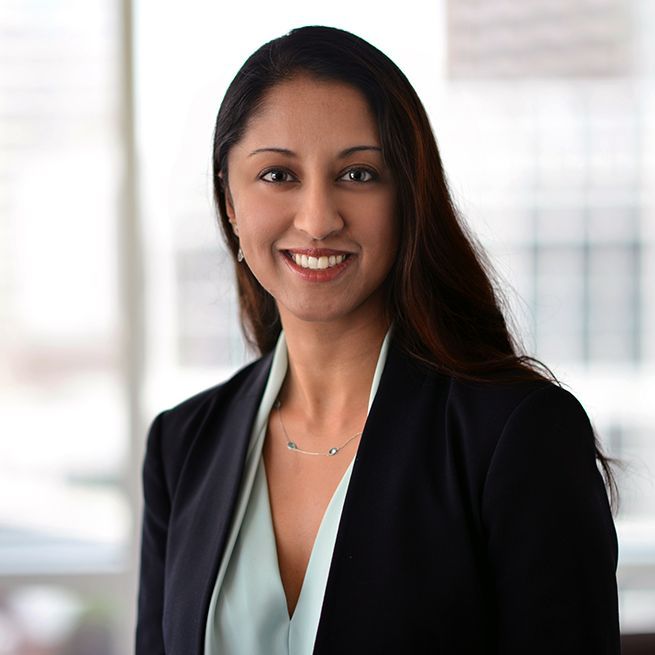 "Currently, the most readily available option for an epidemic such as Ebola is a tent or immobile, stand-alone hospital," said Dr. Sharmila Anandasabapathy, director of Baylor Global Initiatives and the Baylor Global Innovation Center. "The Emergency Smart Pod is modular and rapidly deployable – we could have a pod set up within two weeks of an emergency situation in the United States or anywhere in the world."
Last fall, President Obama called for solutions to battling the Ebola virus through the USAID. "Fighting Ebola: A Grand Challenge for Development" was designed to provide healthcare workers on the front lines with better tools to battle the epidemic.
Baylor's proposal for the Emergency Smart Pod was one of more than 1,500 grant applications from around the world. It was selected because its design directly addresses critical issues related to current Ebola treatment units, including cost, access standardization and ability to be deployed.
Global health
"This inventive treatment unit represents another example of how Baylor impacts global health, said Dr. Paul Klotman, Baylor president, CEO and executive dean. "Dr. Anandasabapathy and her team seek innovative, cost-effective and efficient solutions to international challenges. And those solutions also can be used for issues at home. For instance, these units could be modified for use after natural disasters such as a hurricane or tornado when a quick response is needed."
The Emergency Smart Pod will be developed in conjunction with a mobile training app and instruction manual to facilitate dissemination and training. To ensure clinical quality and efficiency, the pods will include a suite of "smart" apps such as multilingual training apps, bar-code patient/supply tracking system and tablet technologies for donning and doffing personal protective equipment.
Each unit also will have a HEPA filtration system and a contained waste and effluent management system for easy cleaning and disinfection. Other features air conditioning and the ability to connect multiple pods to increase bed volume.
Useful in many emergencies
These features allow the pods to be used in other emergency response situations including epidemics and natural disasters, where clinical facilities need to be constructed rapidly, providers need to be educated quickly and patients and supplies need to be tracked centrally. The pods can be modified to become surgery, labor and delivery and endoscopy units, among other uses.
The USAID funds the first pod. The goal is to build additional pods as they are needed for the Ebola crisis and to commercialize the product for other uses.
Biologics Modular of Brownsburg, Ind., will build the unit. Baylor St. Luke's Medical Center, part of CHI St. Luke's Health, provided expertise on infection control issues.
Baylor has filed for a patent for the Emergency Smart Pod and has formed Houston Global Health Innovations, LLC, a company that will manage the development and commercialization of the Emergency Smart Pod and other innovations developed through the Baylor Global Innovation Center.