Using a tiny blocker to fight rheumatoid arthritis
By Ruth SoRelle, M.P.H.
When researchers used a small molecule to block a cellular channel called KCa1.1, which is known to exist at high levels in rheumatoid arthritis, they found that the molecule reduced the negative effects of the disorder, said a consortium of researchers led by those at Baylor College of Medicine, in a proof-of-principle study that could point to a new therapy for the destructive disease. The report appears in the journal Arthritis & Rheumatology.
This slideshow requires JavaScript.
Rheumatoid arthritis is believed to affect as many as 1.3 million people in the United States, causing pain, stiffness, swelling and limited motion and affecting function of many joints. It also results in loss of energy and appetite and low fevers. It is characterized by overgrowth of the synovium (the smooth lining of a joint) as well as damage to bone and cartilage. It is considered an autoimmune disorder and is often treated with medications that suppress the immune system, leaving patients prey to infections and rarely cancers.
Previously identified in humans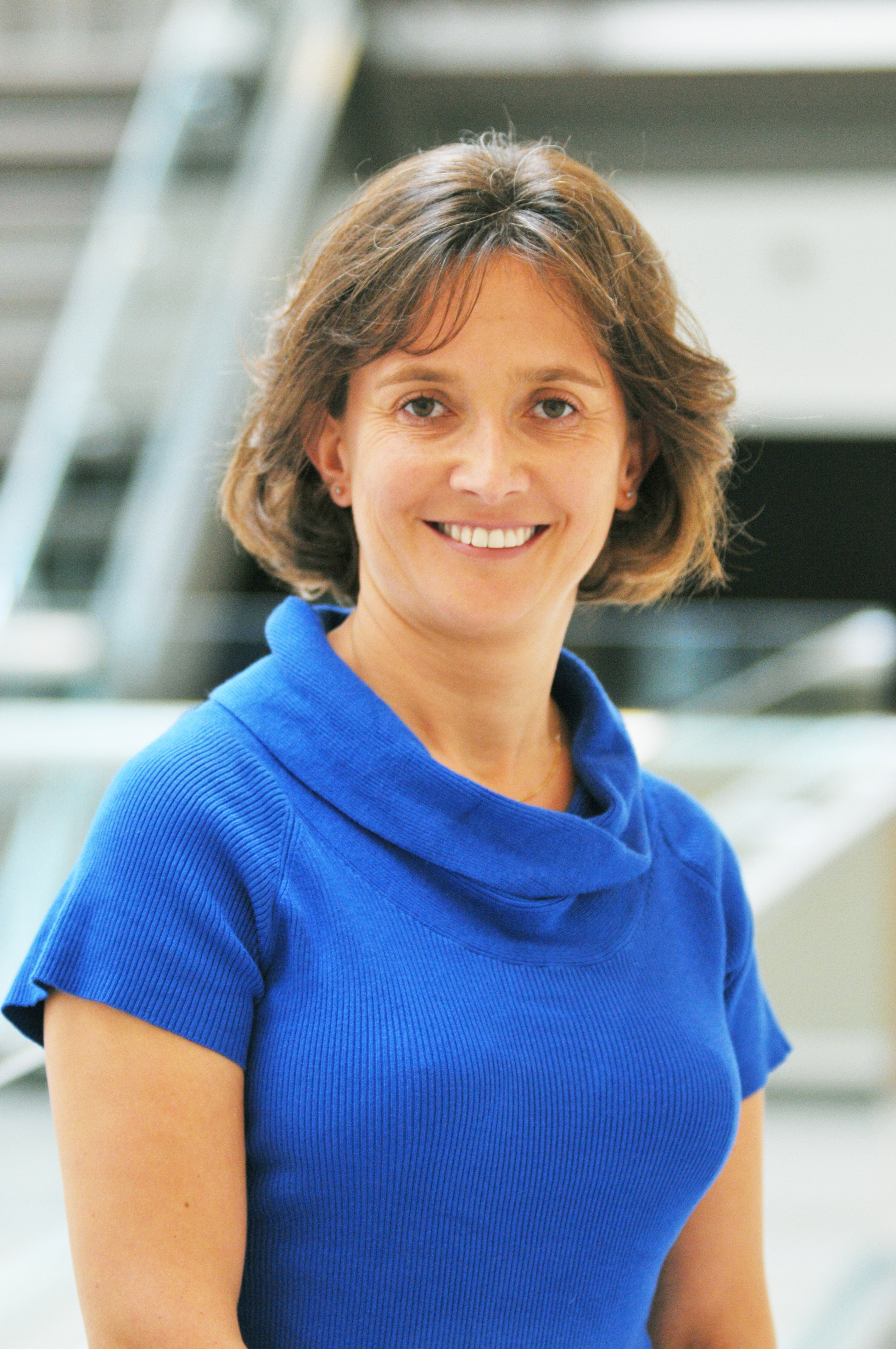 In previous studies, Dr. Christine Beeton, assistant professor of molecular physiology and biophysics at Baylor, and her colleagues had identified the KCa1.1 channel in humans. In this study that compared cells from rats with rheumatoid arthritis to those of healthy rats, the scientists found that the channels were presented at higher levels in rats that had the disease.
They tested a small molecule (a molecule that is so minuscule it can rapidly diffuse across cell membranes and reach the area within the cell that it is designed to treat) against rats with two forms of rheumatoid arthritis – moderate and severe.
Effective late in disease
"We found we could reduce the severity of disease even when the rats were already sick," she said. The small molecule used in this study blocks all forms of KCa1.1 channels. However, because it causes tremors in the animals, it cannot be used in people.
As a result, Beeton and her colleagues are looking at ways to modify the molecule to prevent it from accessing the central nervous system. Another possibility is to use a compound made from the venom of a scorpion that is also known to block the channel's activity in cells involved in rheumatoid arthritis but not those in the central nervous system.
Others who took part in the study include Mark R. Tanner, Dr. Xueyou Hu, Redwan Huq, Rajeev B. Tajhya, Liang Sun, Fatima S. Khan and Dr. Frank T. Horrigan, all of Baylor; Dr. Teresina Laragione of the Hospital for Special Surgery and Dr. Pércio S. Gulko of the Icahn School of Medicine at Mount Sinai, NY.
Funding for this work came from Baylor College of Medicine, the Alkek Foundation, the Baylor College of Medicine Institute for Clinical and Translational Research, the Howard Hughes Medical Institute, the National Institutes of Health (Grants T32 GM088129 and T32 HL007676), the Baylor College of Medicine Cytometry & Cell Sorting, Pathology & Histology, and Monoclonal Antibody/Recombinant Protein Expression cores (NIH Grants S10 RR024574, P30 AI036211, and P30 CA125123).