Researchers seek to make mini-guts that mimic life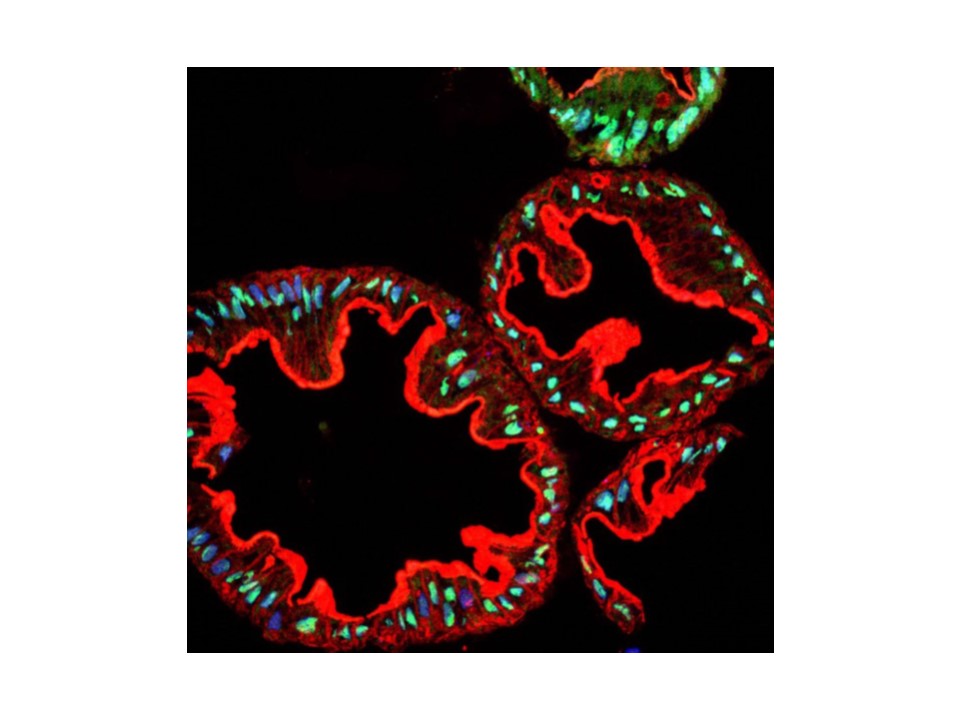 By Ruth SoRelle, M.P.H.
A five-year, $5.1 million National Institutes of Health grant will help researchers from Baylor College of Medicine, Rice University and the University of Texas MD Anderson Cancer Center engineer better "mini-guts" that are physiologically active. This grant will also allow engineering of the these cultures to mimic the stretch and pull of guts in vivo or real life.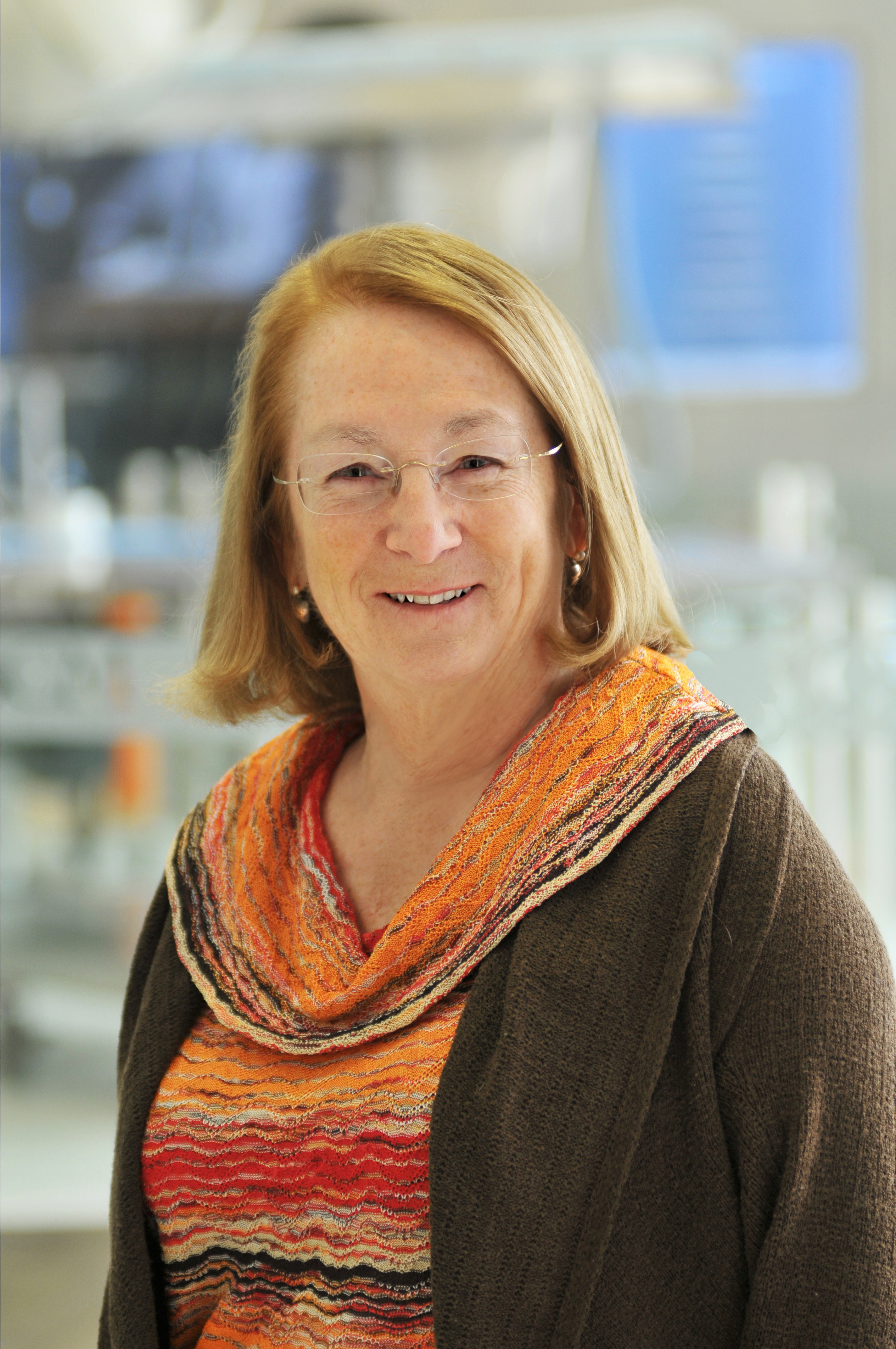 This will help scientists such as principal investigator Dr. Mary Estes, professor of molecular virology and microbiology at Baylor, study the effects of enteric pathogens (viruses and bacteria) that cannot infect animals. Specifically, she is studying rotavirus, a major pathogen that causes diarrhea worldwide, and her collaborators Drs. Anthony Maresso of Baylor and Pablo Okhuysen (professor of infectious diseases at the University of Texas MD Anderson Cancer Center) study enteroaggregative Escherichia coli, a bacterial cause of diarrheal disease.
Human mini-guts
"We are already making human mini-guts in the laboratory," said Estes, who is also the emeritus founding director of the Texas Medical Center Digestive Diseases Center. "We make them, we can freeze them." However, they are not a perfect model, and she hopes this project will result in better ones. Not only will they have the stretch and pull of living guts, but she also hopes they will include the immune cells found underneath the epithelium of the gut and the mesenchymal and nerve cells that enhance the environment and function of the gut.
The grant funds one of four such centers nationwide, Estes said. The others are at Stanford University, the University of Michigan and the University of Cincinnati and Cincinnati Children's Hospital.
The Texas Medical Center Novel, Alternative Model Systems for Enteric Diseases (NAMSED) Cooperative Research Center builds on the talents of scientists at Baylor, Rice and Anderson. There are two major projects. Project one uses human intestinal enteroids (cells taken from the gastrointestinal tract) to analyze how those cell react to human rotavirus and vaccine replication as well as enteroaggreative E. coli, defining how the epithelial cell responses lead to pathology or disease.
Rice collaborators
Dr. Jane Grande-Allen, professor of bioengineering at Rice will collaborate with Dr. Mary Dickinson, professor of molecular physiology and biophysics at Baylor on Project two to combine tissue engineering, biomaterial design and mechanobiology to develop specially tailored platforms for the human intestinal enteroids that can be stimulated mechanically, promoting cell and tissue polarity and differentiation of intestinal tissue to facilitate infection with the rotaviruses and E. coli. Three core facilities – administrative, human enteroid and genomics and microbiome – will support the activities of these projects. Baylor will fund one of two pilot developmental research projects now being planned as part of this center.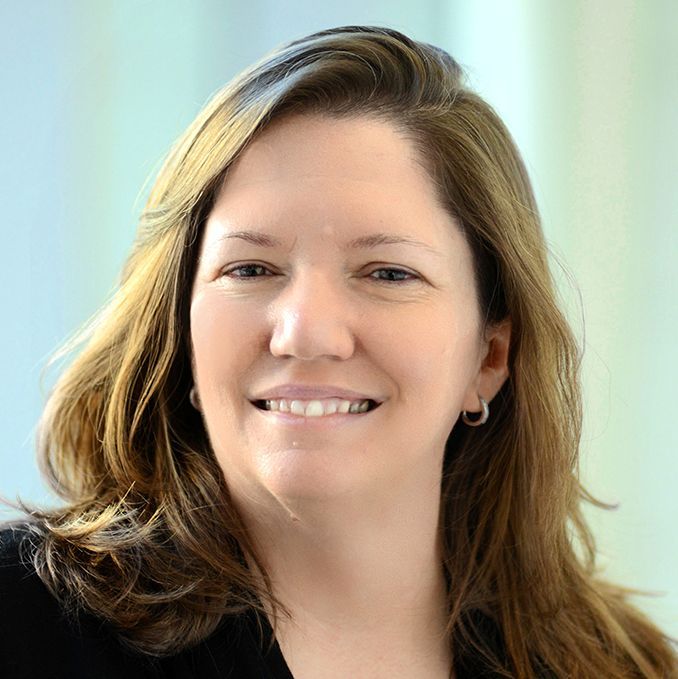 "The success of this CRC (Cooperative Research Center) depends on the complementary expertise of the individual investigators ad center leaders who are senior scientists-administrators experienced in directing interactive multidisciplinary programs," Estes said. "Collaboration and iterative feedback among biomedical engineers, local biologists and other NAMSED investigators will facilitate progress towards developing an ideal system that will be state of the art yet sufficiently simple for routine use in infectious disease laboratories and adequately robust for use in pre-clinical studies."
Better models
"Infectious disease labs that study enteric disease need better models that faithfully simulate the physiology of the intestine," said Rice tissue engineering researcher Grande-Allen, professor of bioengineering. "This organ contains multiple types of cells that are arranged in complex patterns, and these tissues are constantly on the move. They contract and expand all the time."
Others who will take part in the work include Drs. Sarah Blutt, Joseph Petrosino and Noah Shroyer, all of Baylor.
Estes holds the Cullen Foundation Endowed Chair of Human and Molecular Virology. Dickinson holds the Kyle and Josephine Morrow Chair in Immunology, and Grande-Allen is the Isabel C. Cameron Professor at Rice.