Throwback Thursday: Taking a break
The steps outside the Cullen building are for day dreaming. Or at least they are for one of our students.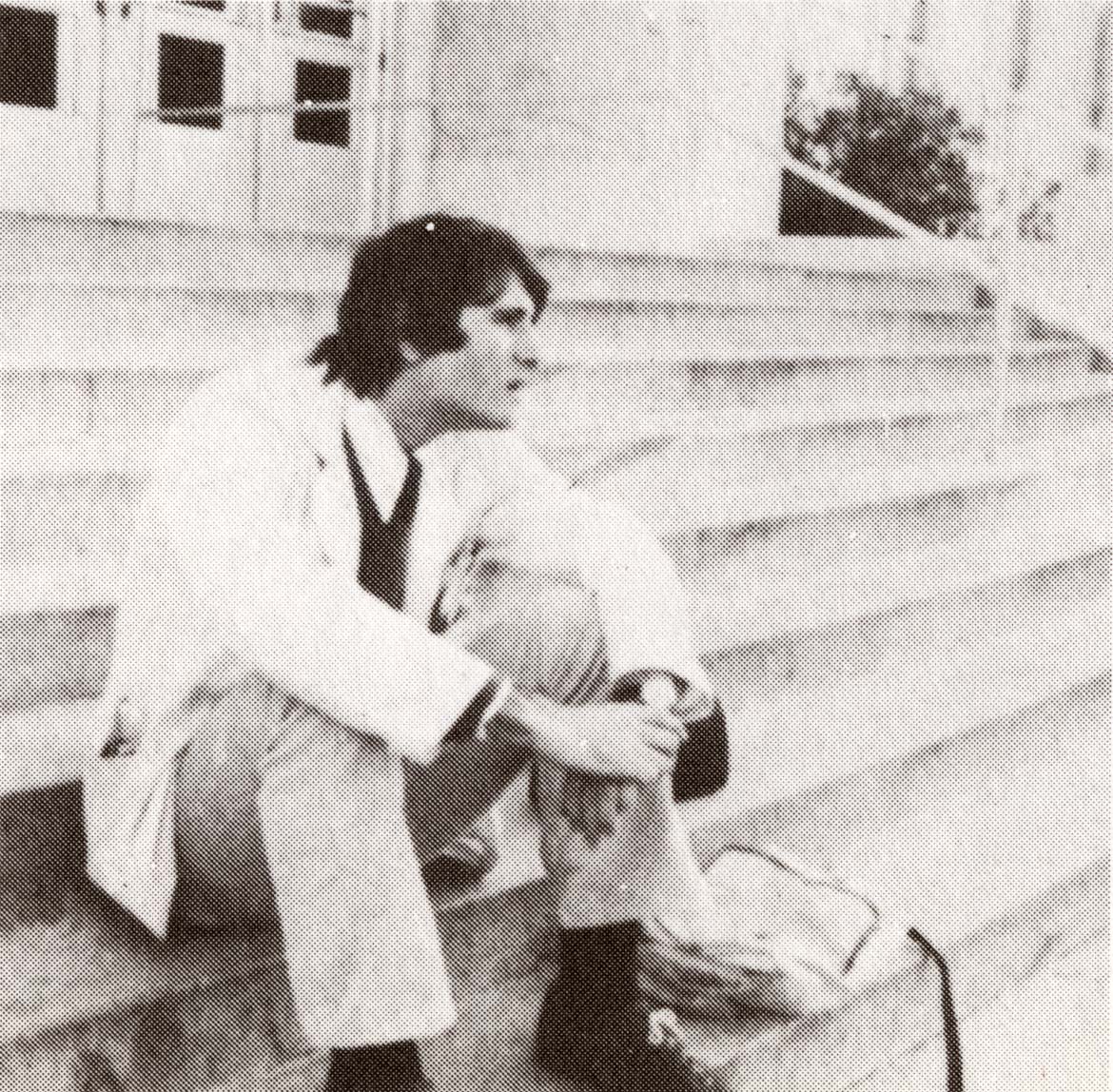 This Throwback Thursday, we travel to 1978 courtesy of the Aesculapian yearbook and the Baylor College of Medicine Archives.
While the yearbook doesn't provide context for the photo, if this student is sitting outside in pants, a sweater, a dress shirt and his short white coat it probably isn't a summer month in Houston.
Can you imagine what he is looking at? By 1978, the Texas Medical Center was a neighborhood still growing. A far cry from where we are today, as the largest medical complex in the world.
Additional Resources
Take a look back at the last 71 years Baylor has enjoyed in Houston.
Cheer up, Baylor student. Your short white coat is a powerful tool. Our student explains.