Throwback Thursday: Into the woods?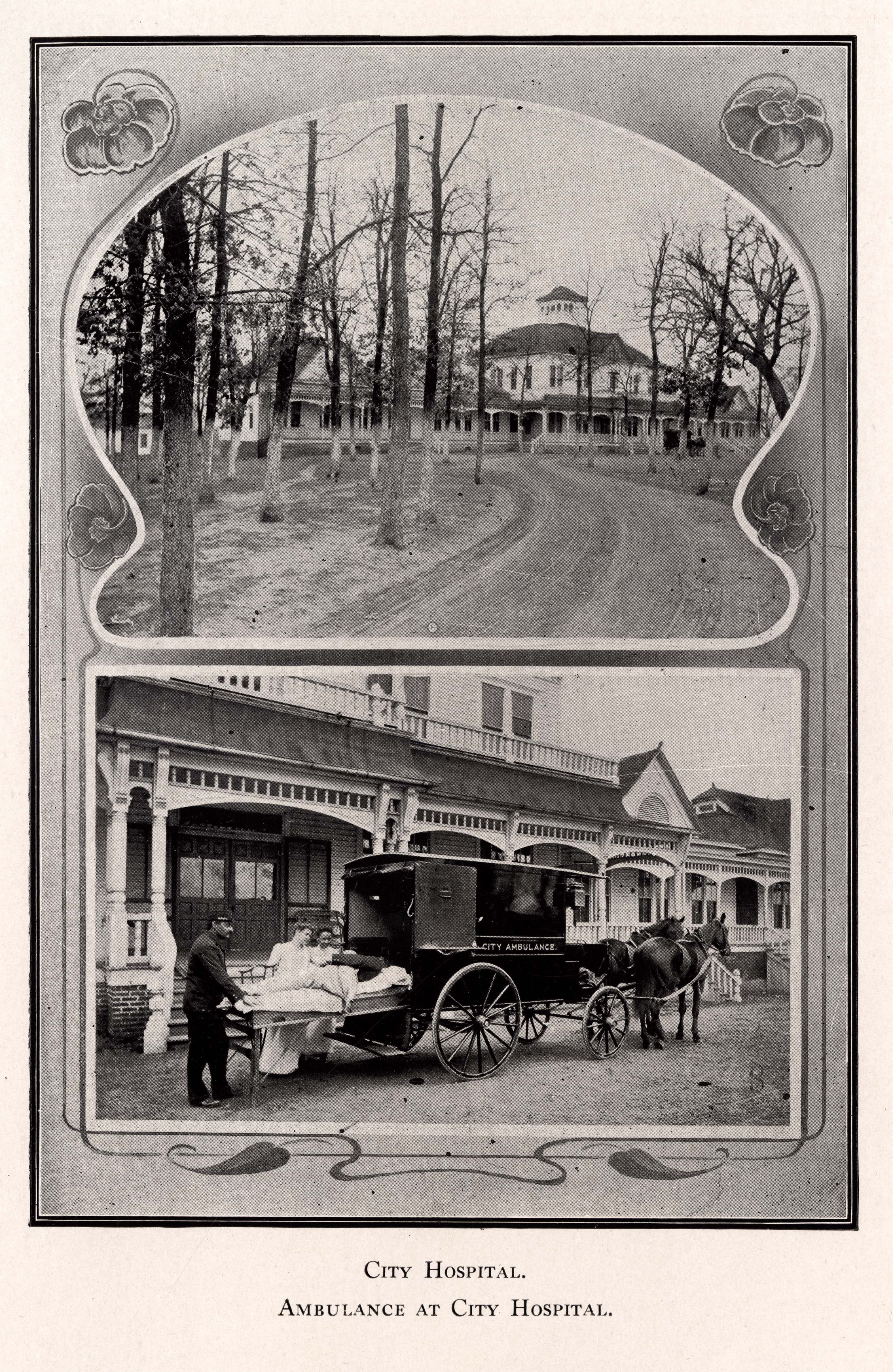 Welcome back to Throwback Thursday, where Dallas was still home to Baylor University College of Medicine and students were practicing at a hospital that looks like it's in the woods.
Thanks to the Baylor University's 1907 Round Up yearbook, we can sneak a peek at the city hospital and what constituted an ambulance. We're sure women practicing medicine today are happy they aren't required to wear light-colored dresses.
Keep coming back each Thursday as we explore Baylor College of Medicine's history through BCM's Archives full of awesome photos.
-By Audrey M. Marks