Match Day: The foundation for a new beginning
In a recent residency "boot camp" where fourth-year medical students learned to transition from student to full-fledged physician, Dr. Stephanie Sherman asked each of us to practice saying out loud three times, "Hello, my name is Dr. (insert last name.)"
Now, you can ask a medical student to do all kinds of things. You can ask them to hold a retractor for six hours in the operating room, rehearse all of the intricacies of the coagulation cascade on a moment's notice, or sit through a grueling seven-hour exam without even so much as a flinch.
But the thing is, when you ask that same group of medical students in their final year of schooling to say the words, "Hello, I am your doctor," we freeze in our tracks.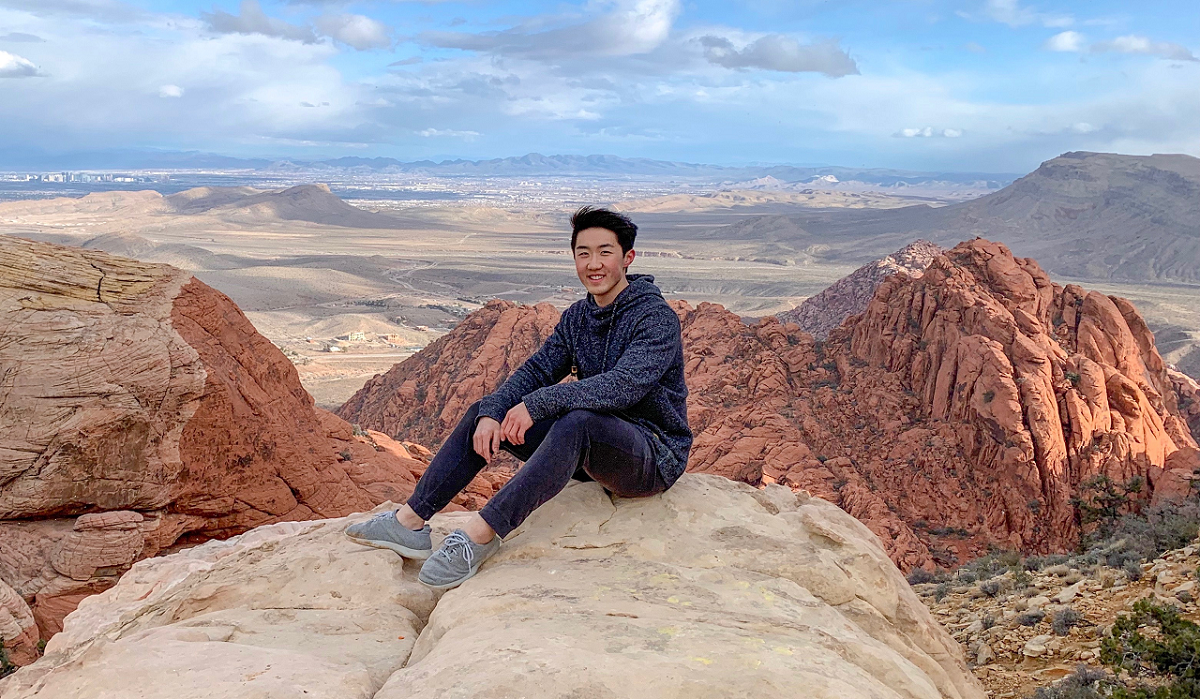 Despite four years of medical training under our belts – four years spent honing our craft to become medical doctors, it dawns on us that reality will finally come crashing down before we know it. It is this very fear and excitement that culminates inside each and every one of us on Match Day.
As a class, we have poured in countless hours interpreting chest x-rays and EKGs on internal medicine, suturing or changing out wound dressings on surgery, understanding the proper hand maneuvers to deliver a baby, or diagnosing various causes of cough (while trying not to catch one ourselves) in pediatrics.
Needless to say, we have come a long way as Baylor medical students. Each of us have had experiences unique to the individual, but many of our patient interactions as students have remained largely the same: having frank conversation and providing reassurance.
In fact, it is not uncommon for these exact words – "provide reassurance" – to be a correct answer choice in our examinations and textbooks. I'd like to think that answers like these serve as an active reminder, even in the midst of droning on through flashcard after flashcard, that this element is an essential cornerstone of being a physician.
Medical school and the faculty here at Baylor have taught us that excellent healthcare means not only having the expertise in our respective fields, but also providing reassurance and having the utmost care for patients' needs first.
Let us not forget this as we go on to advance our medical knowledge and become more proficient in our procedural skills – first and foremost, we are caretakers.
Congratulations to the Baylor College of Medicine Class of 2019 and best of luck to all in the upcoming match!
-By Brian Park, fourth-year medical student and 2019 Baylor College of Medicine Class President