Throwback Thursday: Cycle for a good cause
Spring time often brings the perfect weather for outdoor fun and exercise, including nice bike rides. You can also cycle for a good cause – check out this photo from the 1987 Aesculapian Yearbook, courtesy of the Baylor College of Medicine Archives.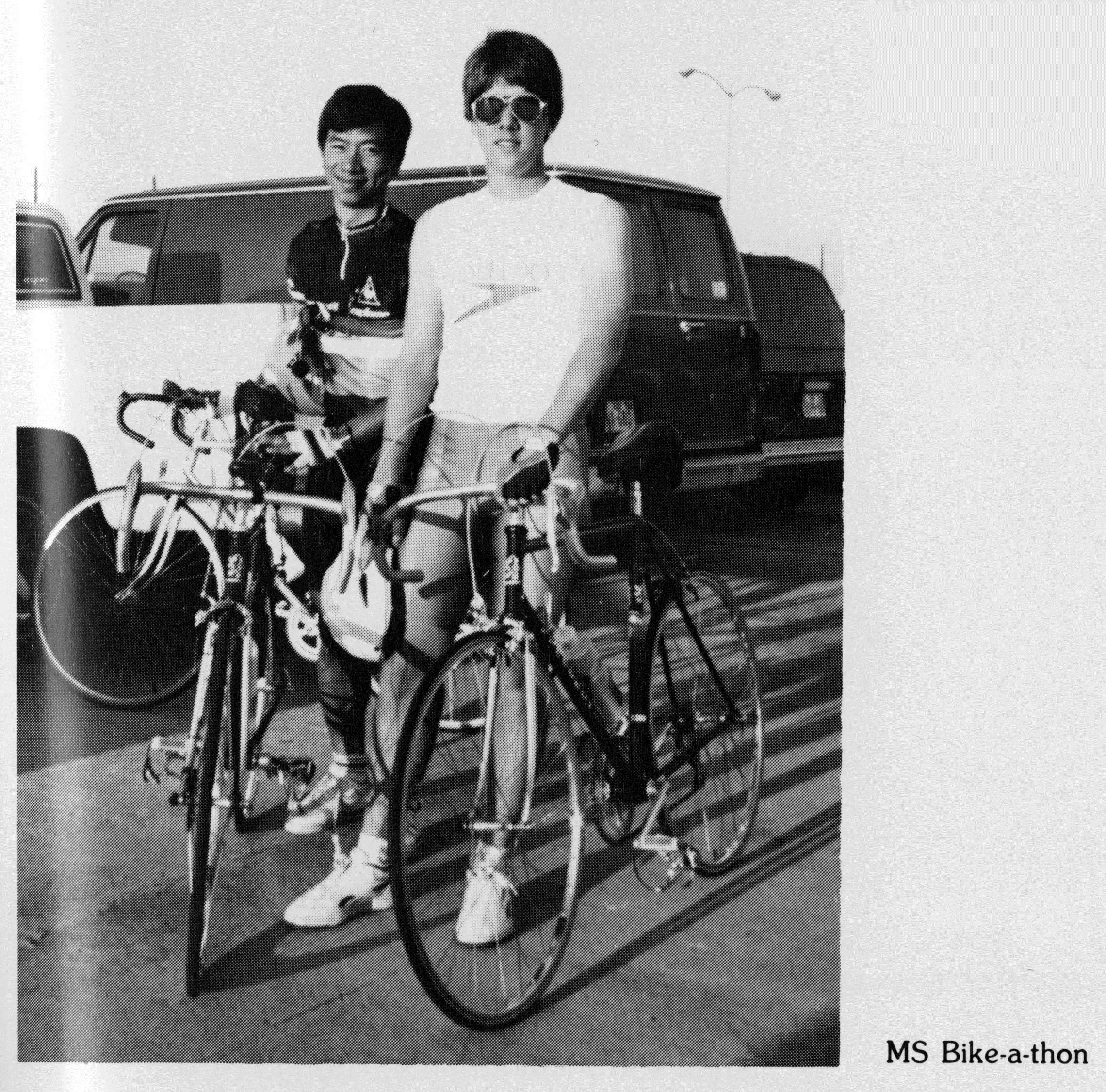 The students pictured were participating in the MS 150 to support research and raise awareness for multiple sclerosis. Several decades later, the Baylor community continues to participate in the event. Learn more about joining Baylor's 2018 MS 150 team.
-By Nicole Blanton