Throwback Thursday: The Queen
In case you didn't hear, there's a royal wedding on the way. But as great as it is to hear that Britain's Prince Harry and American actress Meghan Markle recently got engaged, we're not here to talk about princes and princesses. This is all about the queen.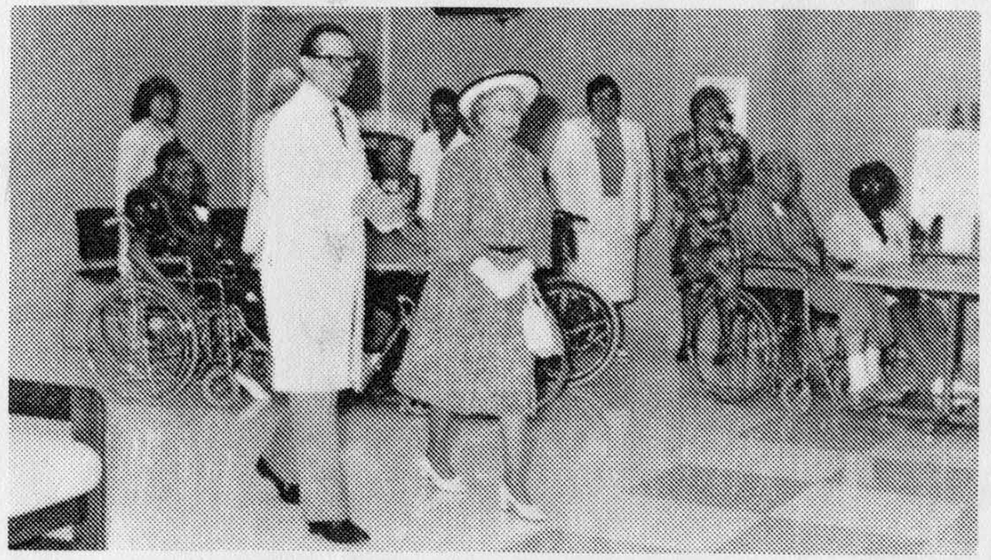 Back in May of 1991, Her Majesty Queen Elizabeth II visited Houston to tour the Veterans Affairs Medical Center. This photo, from Baylor Medicine, courtesy of the Baylor College of Medicine Archives, shows the queen visiting the Nursing Home Care Unit along with Dr. Robert J. Luchi.
Since Meghan Markle is an American citizen, maybe we'll see some more royal visits in the future!
-By Andy Phifer