Throwback Thursday: Man of many talents
If you've made it through medical school, your yearbook photo may get to be fancier than you'd expect. Instead of a normal mug shot, some of our students have more fun with their portrait – sometimes with costumes or props.
This student from the 1995 Aesculapian yearbook, courtesy of the Baylor College of Medicine Archives, shows that your portrait can also be a way to display your many talents.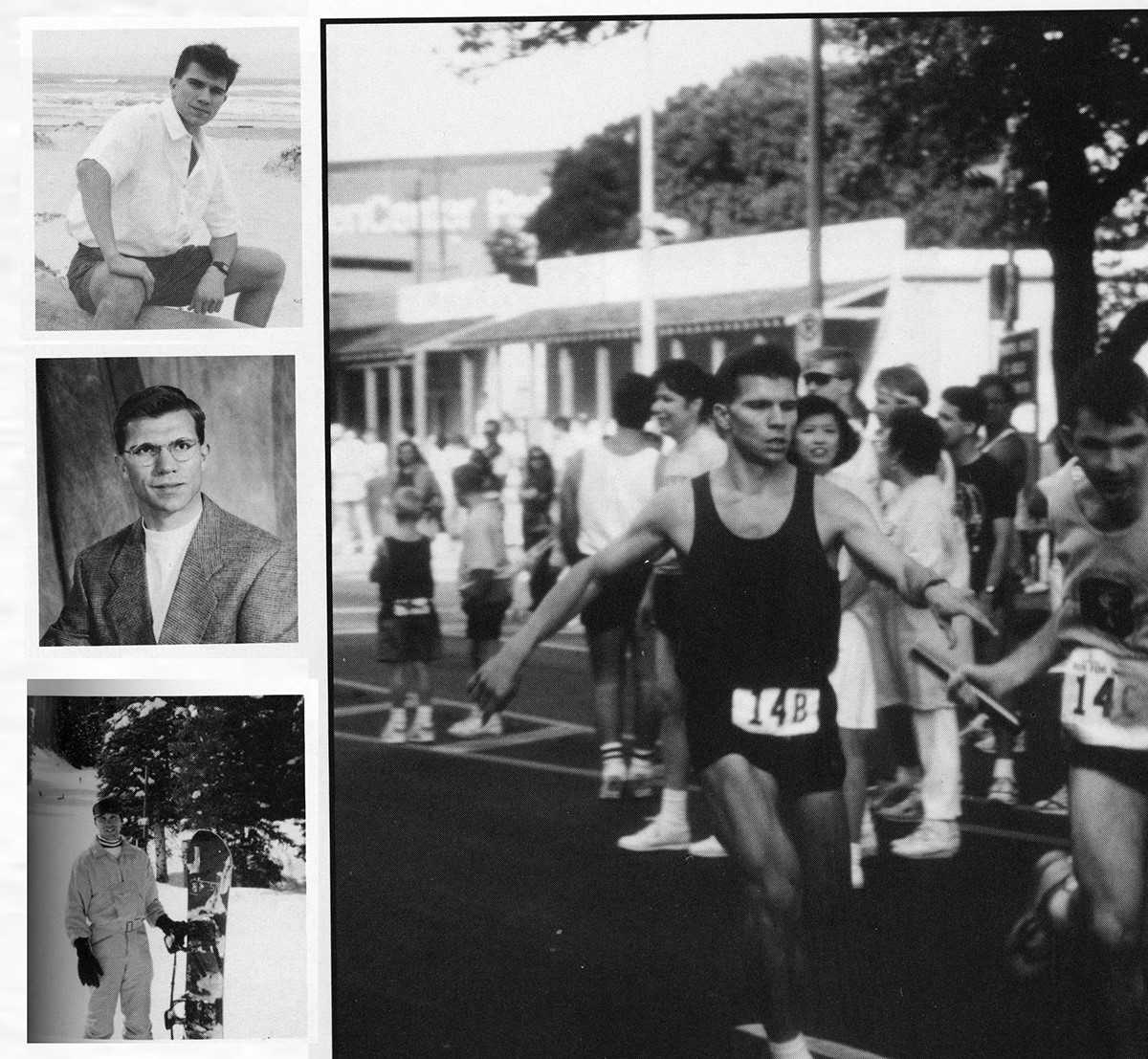 Snappy dresser. Snowboarder. Relay racer. Beach poser. And, doctor. This "quintuple threat" focused on medical school while also finding time to master more cool things than most of us can hope to do.
Quit being so cool, guy. You're making the rest of us look lazy.
-By Andy Phifer