A matter of health — Staying the course in science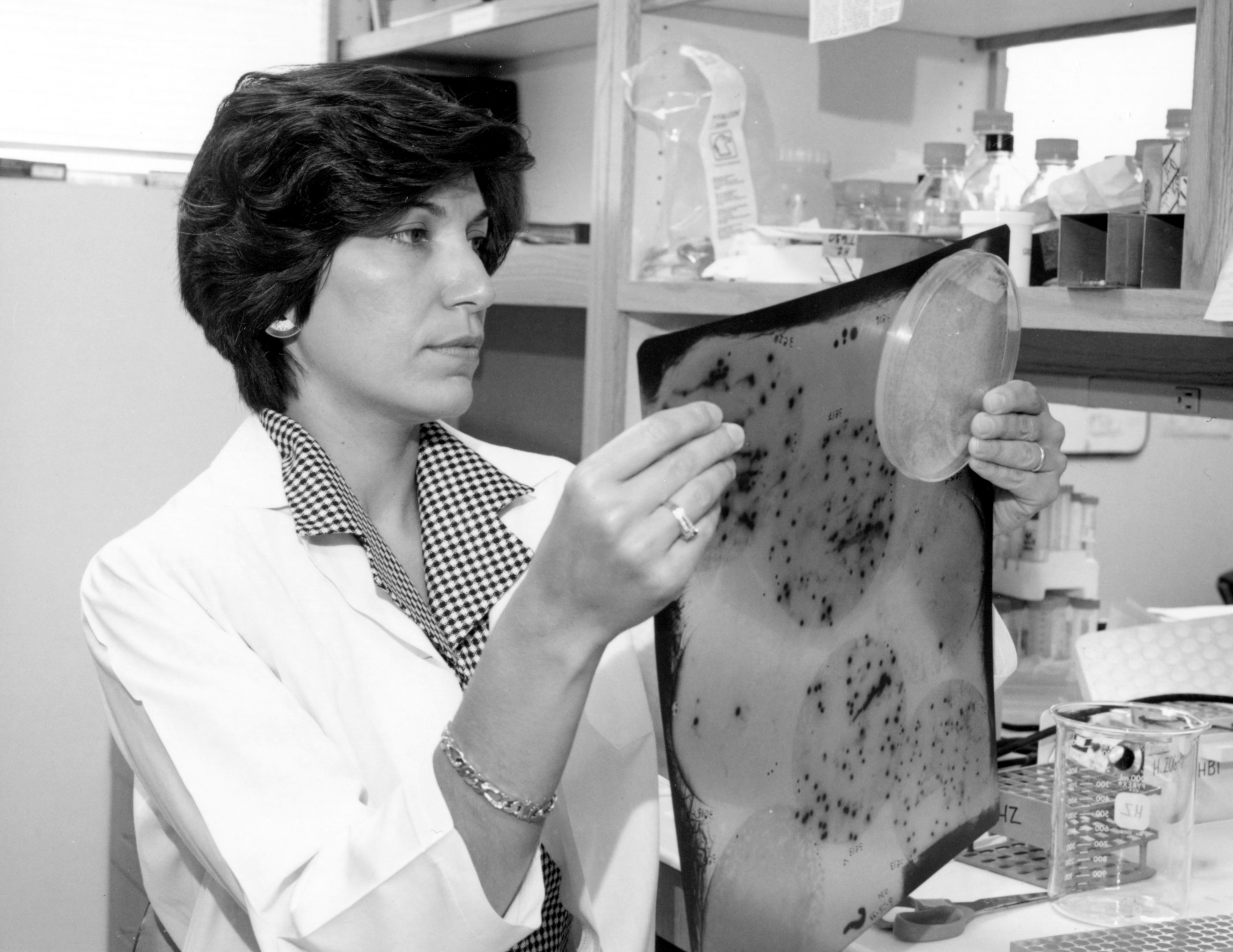 By Ruth SoRelle, M.P.H.
More than 20 years ago, Dr. Huda Y. Zoghbi of Baylor College of Medicine and Dr. Harry Orr of the University of Minnesota were closing in on the gene for a particularly deadly neurodegenerative disease called spinocerebellar ataxia 1. The excitement in their laboratories was palpable as they literally "walked" the genome with the best tools of their time. At the same time, though, Zoghbi knew that the families who had donated the blood and cooperated with her research were in desperate straits. Those who inherited the gene mutation had a fatal disease. Those who did not faced the prospect of caring for their mothers, fathers, siblings, aunt, uncles and cousins until they died. They wanted more. They wanted a treatment and, eventually, a cure.
In July, 2015, Zoghbi received word that she and her laboratory had received a Javits award from the National Institute for Neurological Disorders and Stroke. The seven-year award gives her time to capitalize on the findings she and her team have already made.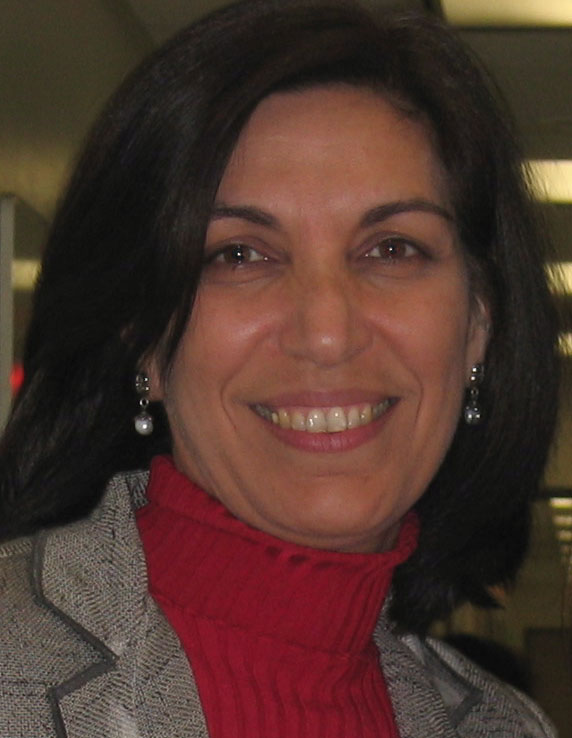 For example, early in July, she and her colleagues published information about PUMILIO1, protein that binds RNA and can regulate levels of ATAXIN1, the protein associated with spinocerebellar ataxia 1. When PUMILIO1 is lost from the cell, the amount of normal ATAXIN1 increases, causing neurodegeneration that mimics that of spinocerebellar ataxia 1. However, eliminating one of two copies of PUMILIO1 in the cells of mice that already lack a copy of ATAXIN1 reduces abnormal symptoms and rescues animals from the deadly disease. If the balance between PUMILIO1 and ATAXIN1 is lost, disease results.
"This finding is important. There may be patients who lack a functional copy of PUMILIO1 through a copy number variation or a mutation that inactivates it. Such patients are at risk of early onset neurodegeneration. Patients who have a duplication of ATAXIN1 (an extra copy) are at risk for childhood ataxia," said Zoghbi, who is also a professor of pediatrics, neuroscience, and neurology and a Howard Hughes Medical Institute investigator.
"If we could find a treatment that reduces ATAXIN1 early on, it would be helpful in the long term," she said. "It gives hope in this disease."
In the more than 20 years she has been on the trail of answers , Zoghbi and her colleagues have made many other findings – the gene for Rett syndrome among them. Doggedly, they have continued to follow the trail of these neurological problems, looking for ways to help those with the disorders.
Along the way, Zoghbi has picked up a number of prestigious awards and started an institute – the Jan and Dan Duncan Neurological Institute at Texas Children's Hospital. There Baylor College of Medicine researchers seek answers to diseases that are now incurable and devastating.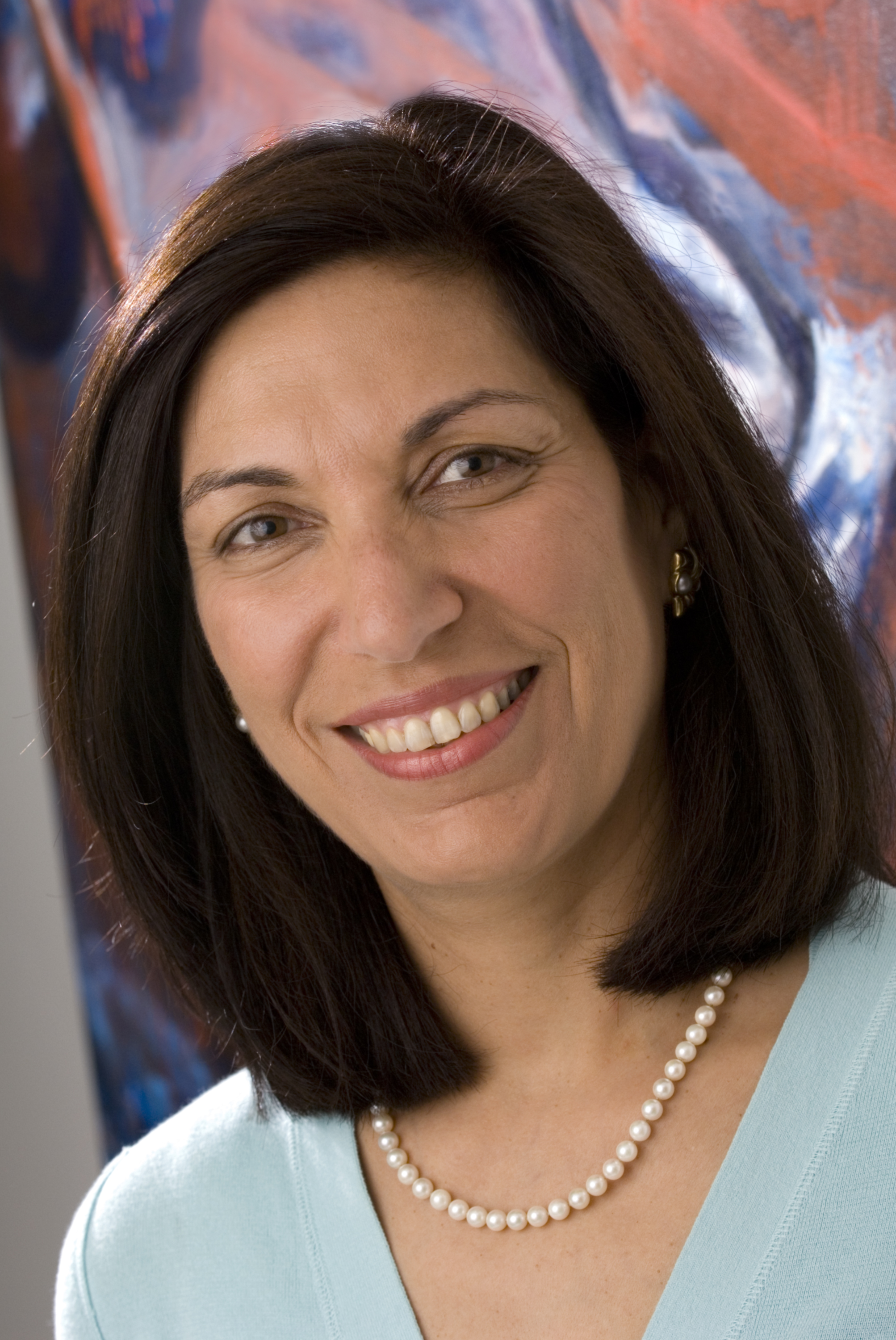 Sometimes, finding answers can take decades, but in the final analysis, what Zoghbi and her colleagues discover has the potential for helping those with rare disorders as well as patients with the common diseases such as Alzheimer's and Parkinson's, which promise to become epidemic as the population ages.