Baylor scientists recognized for basic and translational work
Brenner receives Pediatric Blood and Marrow Transplant Consortium Lifetime Achievement Award
Dr. Malcolm Brenner, center, has been named a recipient of the Pediatric Blood and Marrow Transplant Consortium's Lifetime Achievement Award.
Brenner, founding director of the Center for Cell and Gene Therapy at Baylor College of Medicine, Texas Children's Hospital and Houston Methodist Hospital, is also a professor of medicine, pediatrics – hematology/oncology and molecular and human genetics at Baylor. He is also a  a member of the Stem Cell and Regenerative Medicine Center, Texas Children's Cancer and Hematology Centers, and the NCI-designated Dan L. Duncan Cancer Center at Baylor.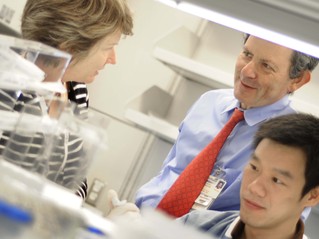 Brenner has pioneered the use of gene transfer in human studies and is lauded for his dedication to gene and cell therapy.
"His dedication to gene therapy has been instrumental in making strides toward the use of gene transfer to augment the immune response to human tumors, using vaccines and adoptive transfer of genetically modified t-cells," the Consortium said in announcing his award.
Brenner received his medical and Ph.D. degrees from the University of Cambridge in London, England. He completed fellowships with the Royal College of Pathologists and the Royal College of Physicians.
Brenner holds the Fayez Sarofim Chair.
Bellen honored by Genetics Society of America
Dr. Hugo Bellen, professor of molecular and human genetics at Baylor College of Medicine and a Howard Hughes Medical Institute investigator, has received the George W. Beadle Award, given annually by the Genetics Society of America.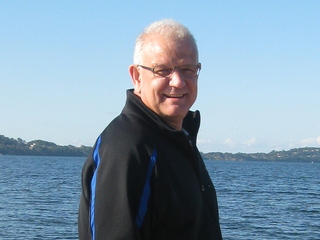 The Society acknowledged Bellen for his seminal contributions to the field of genetics, developmental biology and neuroscience through a steady stream of insightful experiments in Drosophila or fruit flies.
Bellen's lab has addressed fundamental questions regarding genes involved in neuronal development, neurotransmission, and most recently the mechanistic basis for neurological diseases such as ALS (Lou Gehrig's Disease). He has worked to expand the toolbox available to Drosophila genetics.
Bellen holds the March of Dimes Chair in Developmental Biology at Baylor. He is also director of the College's Graduate Program in Development Biology.
Lupski honored by Environmental Mutagenesis and Genomics Society
Dr. James Lupski, vice chair and professor of molecular and human genetics at Baylor College of Medicine, has been named the recipient of the 2014 Environmental Mutagenesis and Genomics Society Award for his extensive contributions towards characterizing human mutations and linking them to disease.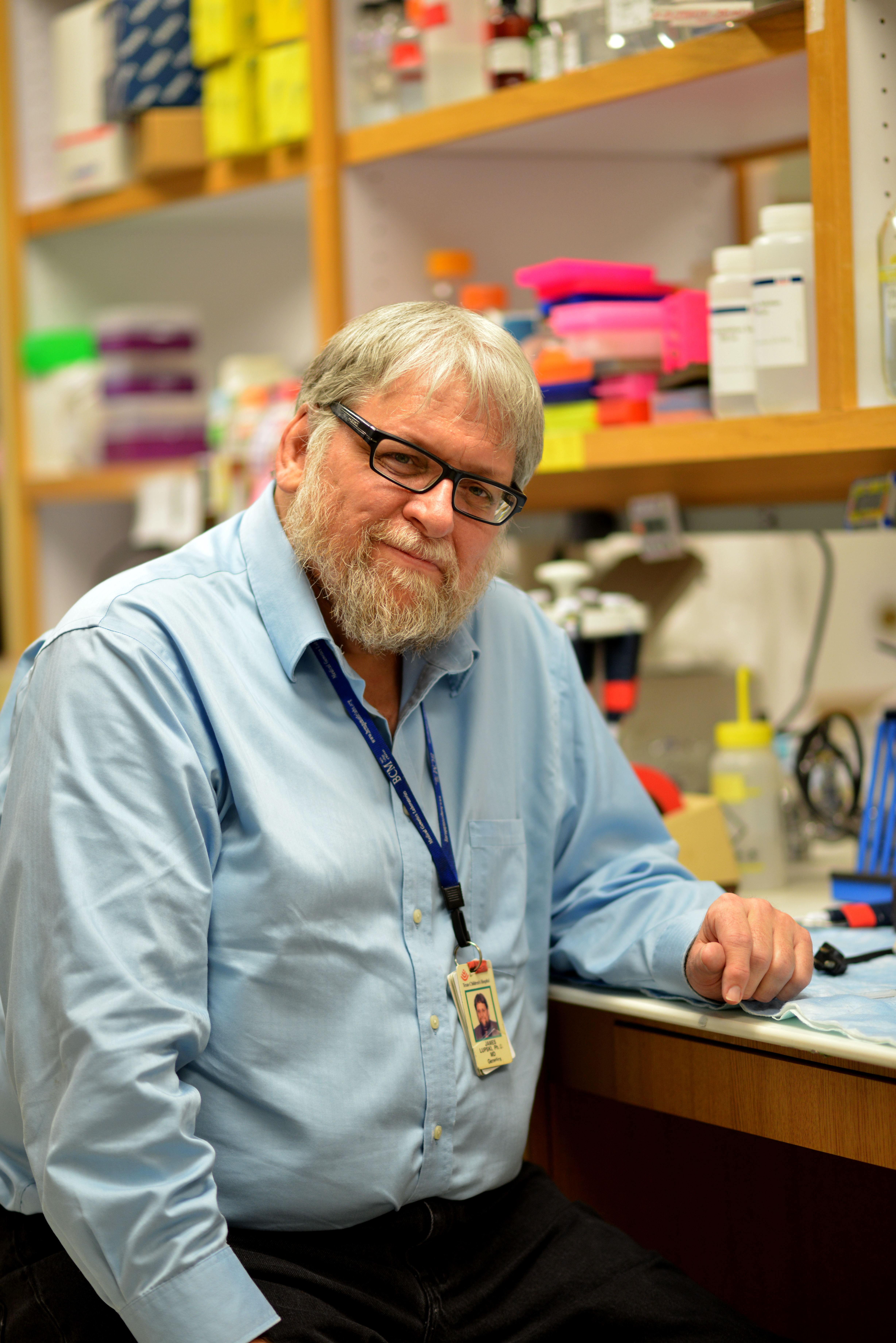 The Society confers the award annually in recognition of outstanding research contributions in the area of environmental mutagenesis and genomics.
Lupski has discovered several disease genes, including the first gene for Charcot-Marie Tooth syndrome and, with Dr. Richard Gibbs, director of the Baylor Human Genome Sequencing Center, he identified the gene for the form of that disorder that affects him through whole exome sequencing.
He pioneered a new understanding of genetic diseases, showing that rearrangements, duplications and deletions within the structure of chromosomes could result in genetic disease. The so-called copy number variation (CNV) and gene dosage theory revolutionized thinking about how such genomic disorders occur. His studies of the molecular mechanisms for disease associated copy number variation also have influenced thought regarding basic mechanisms for DNA recombination and replication as well as providing insights into human gene and genome evolution.
He and Dr. Lorraine Potocki, also of BCM, identified a duplication, postulated to exist from first principles derived from mechanistic studies, on chromosome 17 that causes a disorder known as Potocki-Lupski syndrome.
Lupski, received his bachelor's and doctoral degrees from New York University and graduated from New York University Medical School. He did his residency in pediatrics and a fellowship in medical genetics at Baylor. He holds an honorary doctorate of science (D.Sc) from the Watson School of Biological Sciences at Cold Spring Harbor Laboratory in New York for his work on genomic disorders and human genomics. He also holds the Cullen Endowed Chair in Molecular Genetics .