Momentum
Read about health news, medical education, community updates, and events around the College.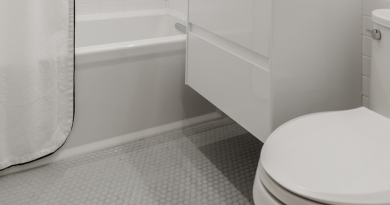 Isabel Valdez gives some tips on how to practice good hygiene habits in one of the places where germs can spread quickly – the bathroom.
PolicyWise
Stories from the Center for Medical Ethics and Health Policy.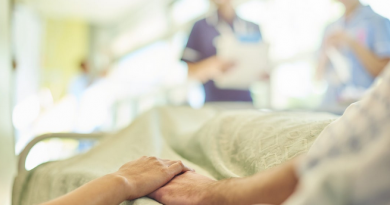 March 2021, a phone call from Caleb Iness: "Hey Audra, my friend's dad is in the hospital with a stroke and no one can visit
From The Labs
Read more about research at Baylor College of Medicine.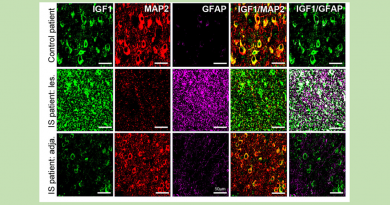 Researchers connected altered IGF-1 levels to infantile spasm in patients and animal models.
The Stitch
Read The Stitch, the official blog of the Michael E. DeBakey Department of Surgery.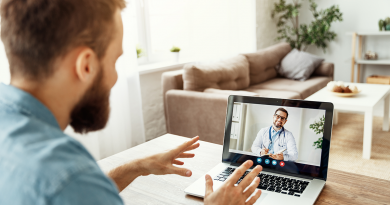 The Baylor Medicine Hernia Center aims to close that gap between hernia diagnosis and surgical repair with telemedicine visits.
Ask Me About My Research Series