PolicyWise
Stories from the Center for Medical Ethics and Health Policy.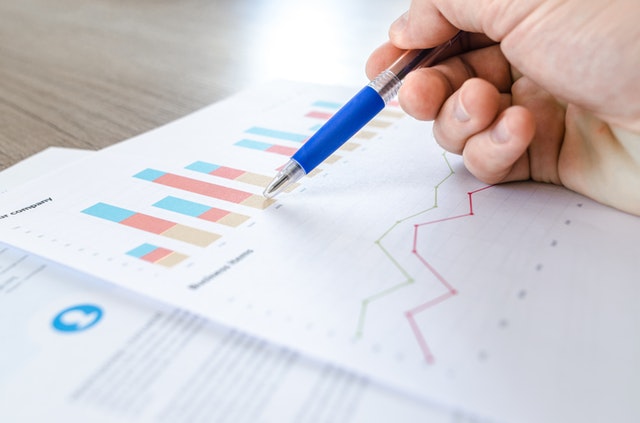 It's here – big data. Not only that, big health data. Most of us are aware (or should be made
GoWoman
Stories from CROWD (Center for Research on Women with Disabilities).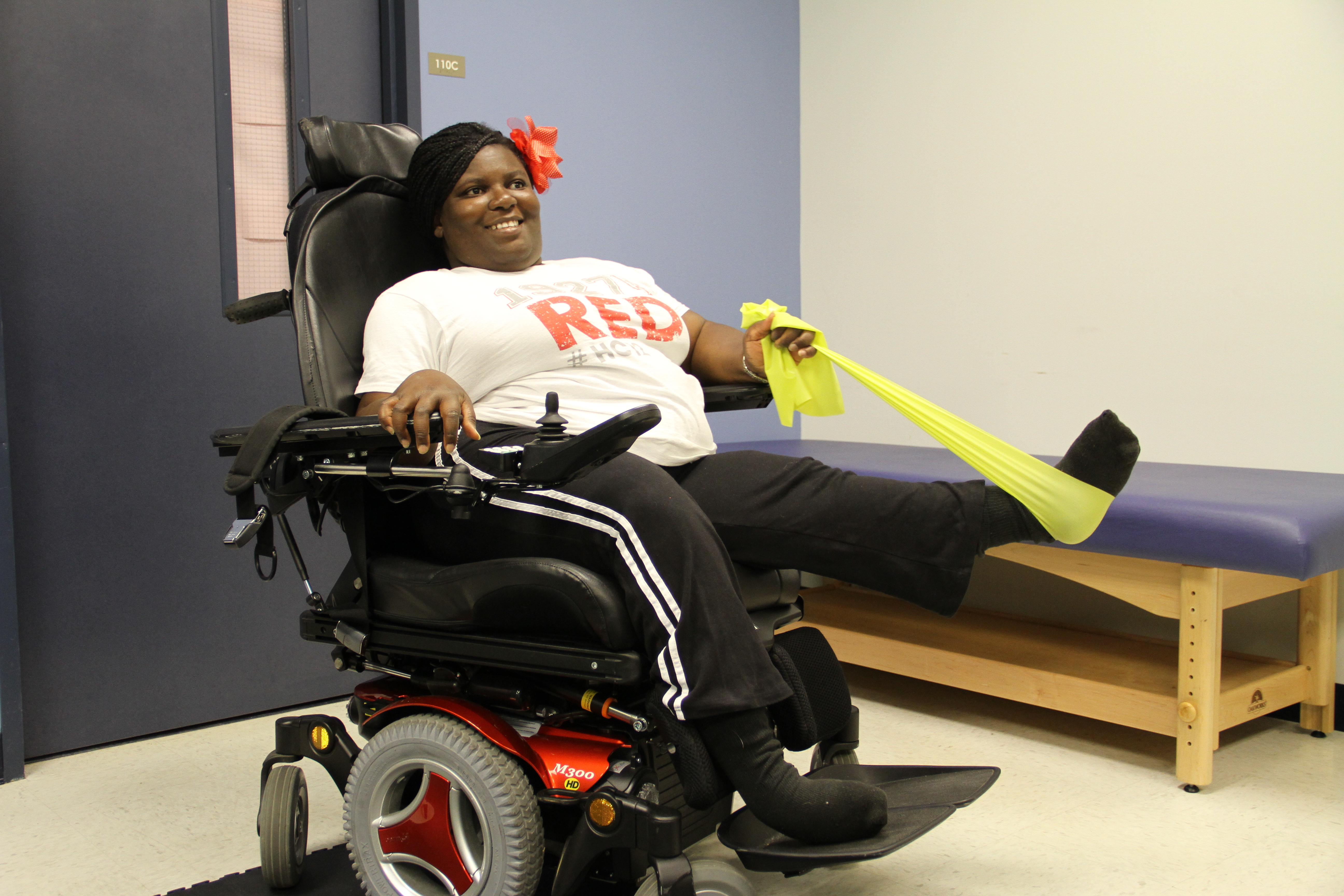 I've always wondered which matters most when trying to lose weight – diet or exercise. How much should we trust
Progress Notes
Stories from Baylor College of Medicine students.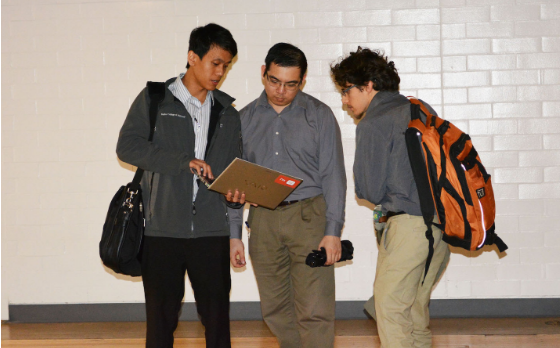 Huy Nguyen is a first-year MBA candidate at the Jones Graduate School of Business at Rice University. He is pursuing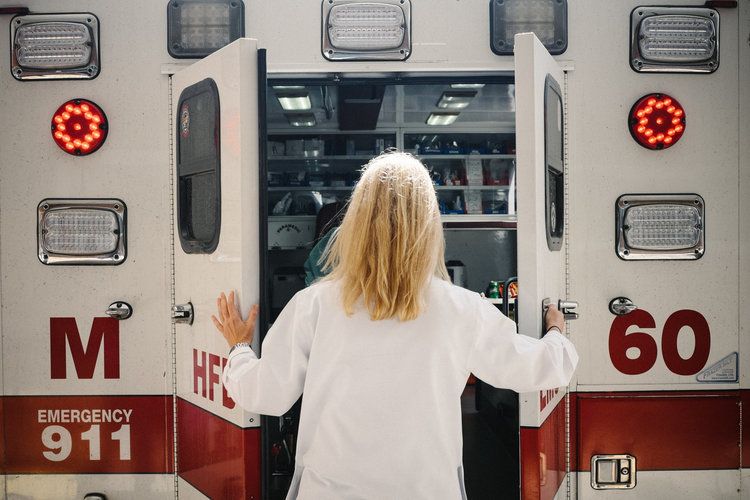 Doha Aboul-Fotouh sat down with MS2 Daniel Wang to talk about his project, Stories from the Center, an inspiring set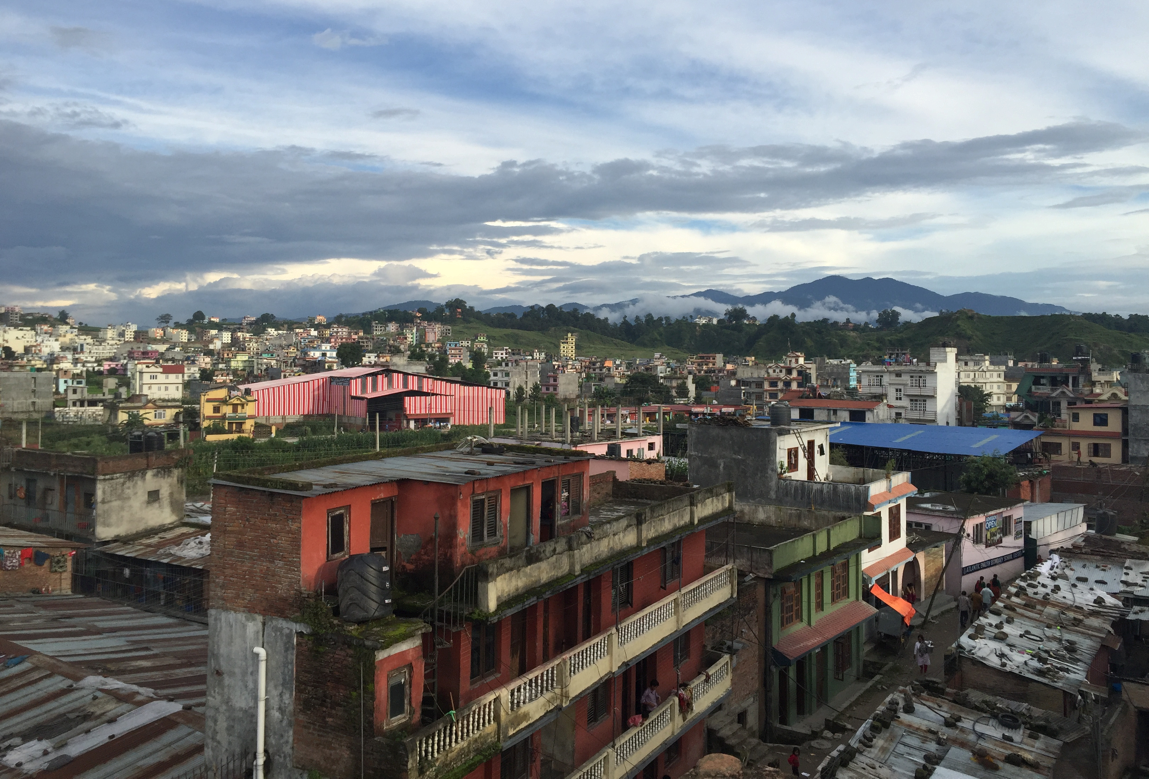 After the lights went out for the third time as we ate dinner, Dr. Anil Ghimire, calmly shrugged as he
Momentum
Stories from across Baylor College of Medicine.