Momentum
Read about health news, medical education, community updates, and events around the College.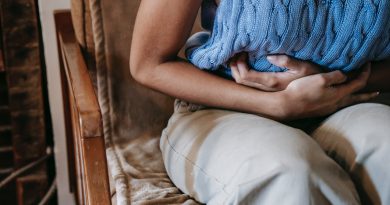 Dr. Jordan Shapiro discusses what you need to know about gastrointestinal symptoms and COVID-19.
PolicyWise
Stories from the Center for Medical Ethics and Health Policy.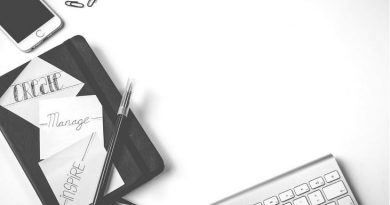 A closer look at private equity investment in the U.S. healthcare sector focusing on scope, access and spending, and unintended consequences.
From The Labs
Read more about research at Baylor College of Medicine.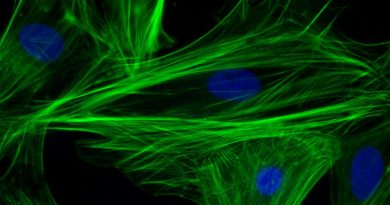 Knocking down the Hippo signaling pathway in pig cardiomyocytes after a heart attack, resulted in heart tissue renewal and improved function.
The Stitch
Read The Stitch, the official blog of the Michael E. DeBakey Department of Surgery.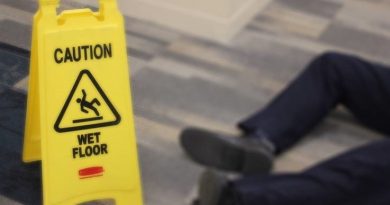 As part of National Safety Month, Dr. Chad Wilson describes several ways adults can reduce the risk of falling as they age.
Ask Me About My Research Series