Momentum
Read about health news, medical education, community updates, and events around the College.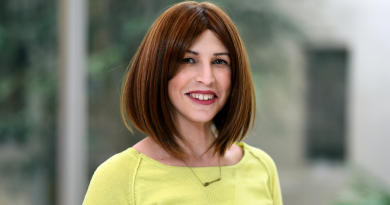 I came to Baylor College of Medicine in 2005 and worked diligently in a cancer research lab, a job I
PolicyWise
Stories from the Center for Medical Ethics and Health Policy.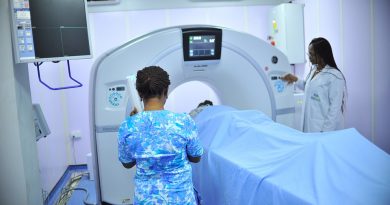 As part of a new generation of healthcare workers tasked to provide care for everyone, regardless of race, gender, insurance
From The Labs
Read more about research at Baylor College of Medicine.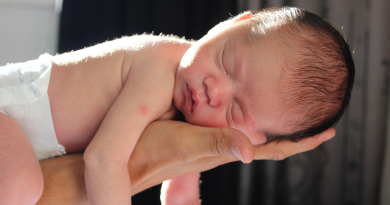 Understanding the cancer risk in children with birth defects has been a challenge. Although scientific studies suggest that birth defects
The Stitch
Read The Stitch, the official blog of the Michael E. DeBakey Department of Surgery.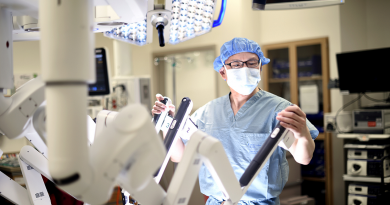 Our lives are driven by technology. As a cardiac surgeon, it has been my experience that many people are just
Ask Me About My Research Series