Momentum
Read about health news, medical education, community updates, and events around the College.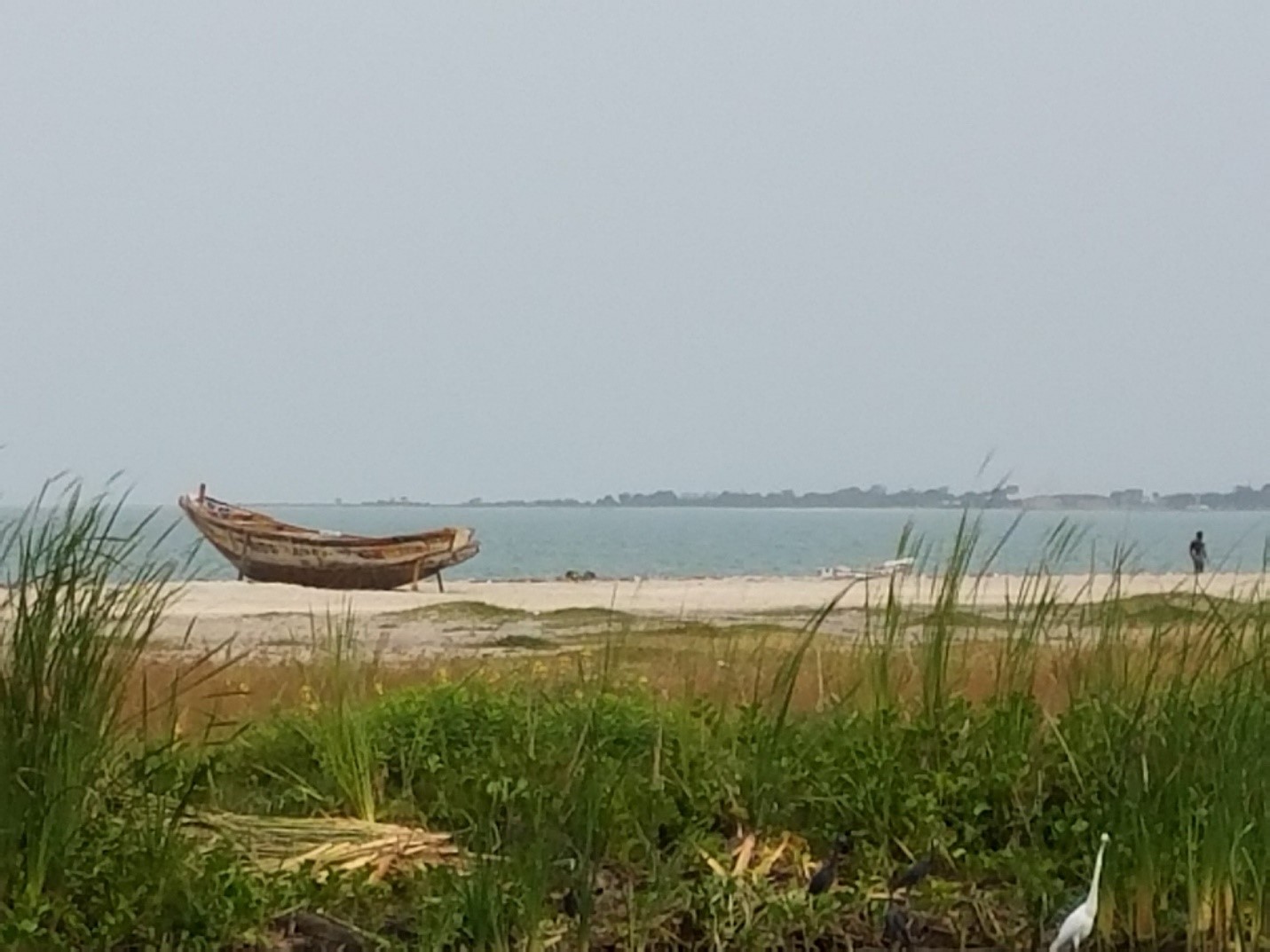 Baylor Global Health is working towards providing sustainable, scalable and quality maternal healthcare services in The Gambia.
PolicyWise
Stories from the Center for Medical Ethics and Health Policy.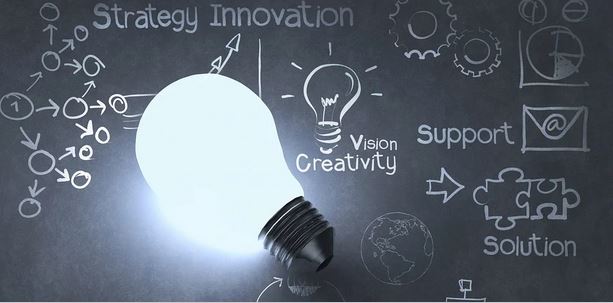 Are you a recent college or master's program graduate searching for a new professional experience? I remember all too well transitioning to a new career
From The Labs
Read more about research at Baylor College of Medicine.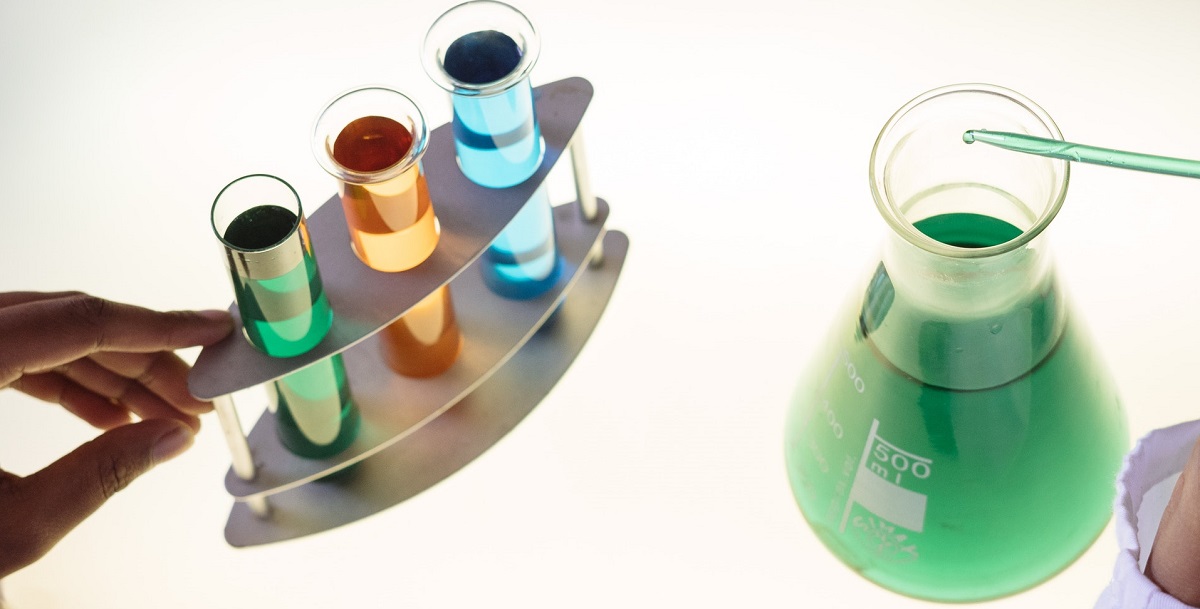 The new faster, more accurate method reveals chemicals that alter estrogen receptor–α activity.
The Stitch
Read The Stitch, the official blog of the Michael E. DeBakey Department of Surgery.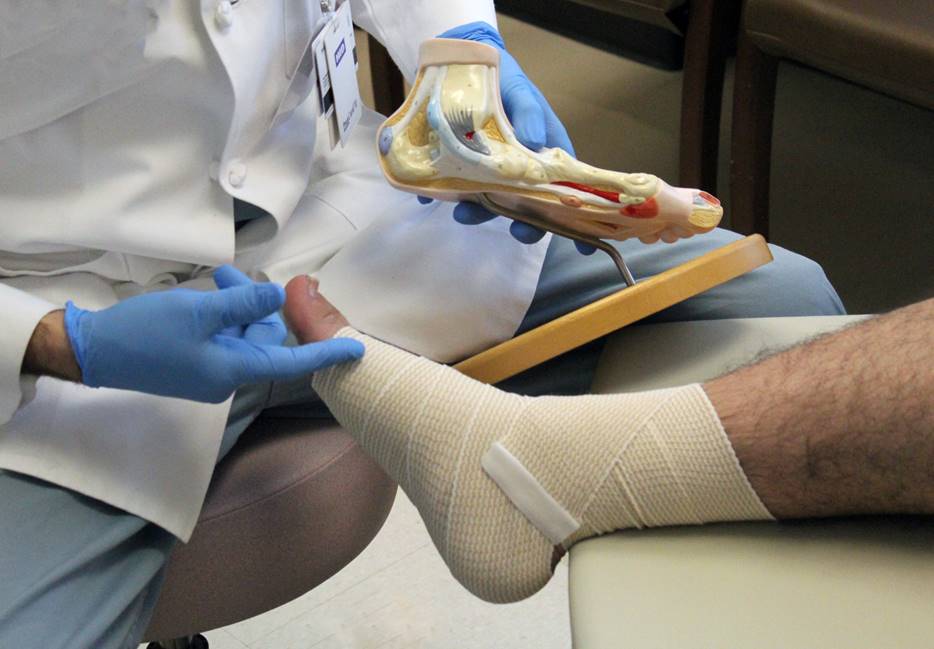 Robert Lee Abbitt shares advice for diabetic foot care.
Ask Me About My Research Series