Momentum
Read about health news, medical education, community updates, and events around the College.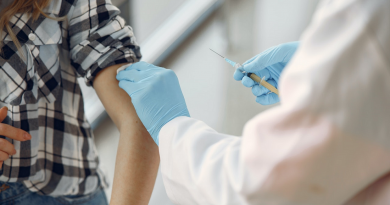 Drs. Amira Said and Claire Bocchini discuss the importance of getting vaccinated for flu amidst the COVID-19 pandemic.
PolicyWise
Stories from the Center for Medical Ethics and Health Policy.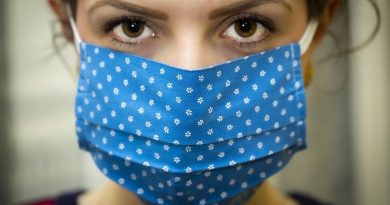 A reminder that authentic relationships and empathic communication still prevail in medicine during the pandemic.
From The Labs
Read more about research at Baylor College of Medicine.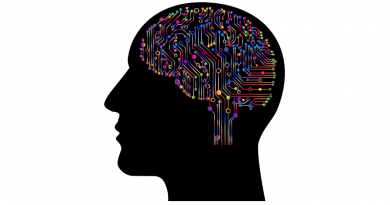 Researchers developed a new method to protect artificial intelligence (AI) from forgetting what it previously learned.
The Stitch
Read The Stitch, the official blog of the Michael E. DeBakey Department of Surgery.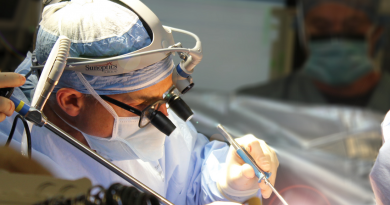 Dr. Todd Rosengart shares five thoughts to help guide students in selecting an ideal surgical training program.
Ask Me About My Research Series