Momentum
Read about health news, medical education, community updates, and events around the College.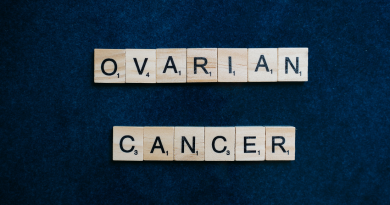 Gynecologic oncologists at the Dan L Duncan Comprehensive Cancer Center answer common questions about ovarian cancer risk factors and screening.
PolicyWise
Stories from the Center for Medical Ethics and Health Policy.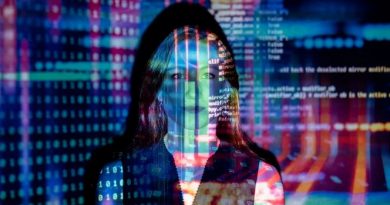 The development of artificial intelligence that can act autonomously has raised important questions about machine decision-making.
From The Labs
Read more about research at Baylor College of Medicine.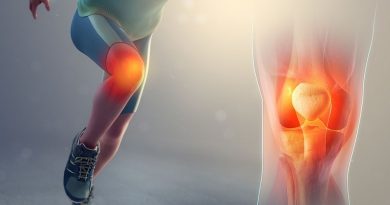 Researchers combined wearable technology and patient-reported outcomes to show the efficacy of platelet-rich plasma treatment in osteoarthritis.
The Stitch
Read The Stitch, the official blog of the Michael E. DeBakey Department of Surgery.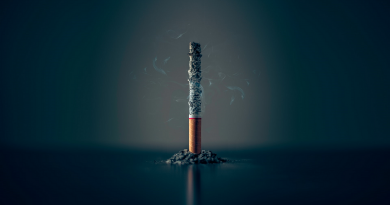 A tobacco treatment specialist discusses the health effects of smoking, screening, and ways to quit.
Ask Me About My Research Series