Momentum
Read about health news, medical education, community updates, and events around the College.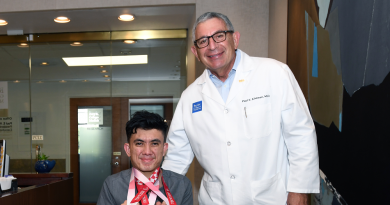 Three-time Paralympian and Physician Assistant Program student Ray Martin shares what it was like participating in this year's games.
PolicyWise
Stories from the Center for Medical Ethics and Health Policy.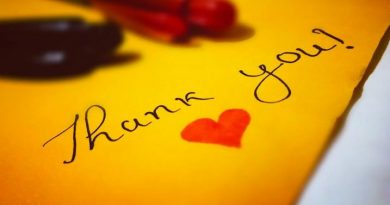 Chaplain Hilary Chala, M.Div., B.C.C., shares her sincere appreciation for physicians and all the sacrifices doctors make to help patients.
From The Labs
Read more about research at Baylor College of Medicine.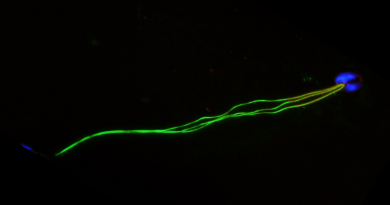 Lacking Prss50 disrupts the timely activation of certain genes, and this leads to abnormal sperm development.
The Stitch
Read The Stitch, the official blog of the Michael E. DeBakey Department of Surgery.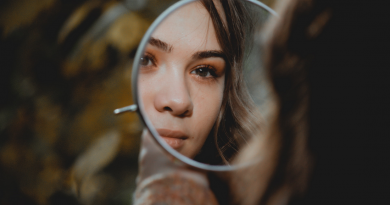 Dr. Edward Reece discusses common misconceptions about aesthetic surgery and factors that have made it popular in recent years.
Ask Me About My Research Series