Momentum
Read about health news, medical education, community updates, and events around the College.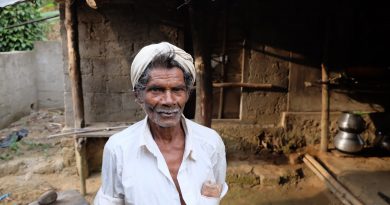 Dementia affects more than 55 million people, making it one of the world's most widespread public health problems.
PolicyWise
Stories from the Center for Medical Ethics and Health Policy.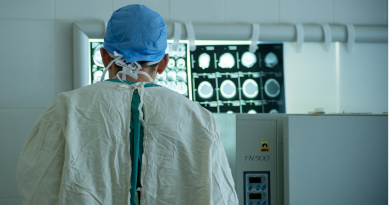 Firearm-related deaths in children and adolescents have reached a tipping point in the United States. In 2020, firearm-related injuries became the leading cause of death
From The Labs
Read more about research at Baylor College of Medicine.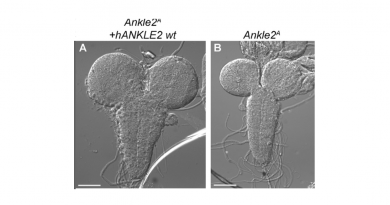 This study shows that ANKLE2 mutations can cause a wide range of severity in microcephaly among patients.
The Stitch
Read The Stitch, the official blog of the Michael E. DeBakey Department of Surgery.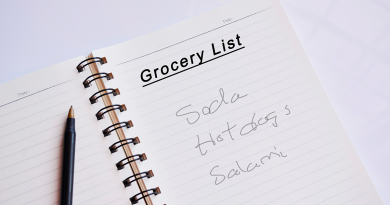 A study published month showed eating highly processed foods like hot dogs, soda and french fries lead to a greater risk of colon cancer.
Ask Me About My Research Series