Momentum
Read about health news, medical education, community updates, and events around the College.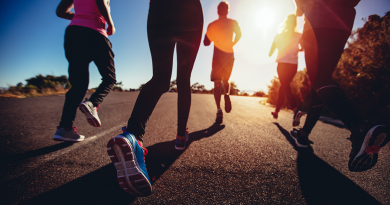 Three Baylor College of Medicine runners talk about the rituals and habits that make for a great marathon racing day.
PolicyWise
Stories from the Center for Medical Ethics and Health Policy.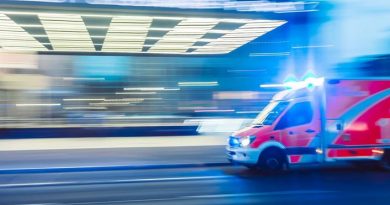 Emergency care does not begin in the hospital; it begins the moment a patient or bystander recognizes the emergency. When someone calls 911 for an
From The Labs
Read more about research at Baylor College of Medicine.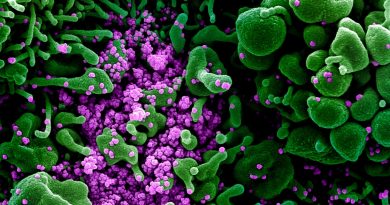 The researchers suggest that the changes in oxidative stress might contribute to COVID-19 development and propose a potential way to restore them.
The Stitch
Read The Stitch, the official blog of the Michael E. DeBakey Department of Surgery.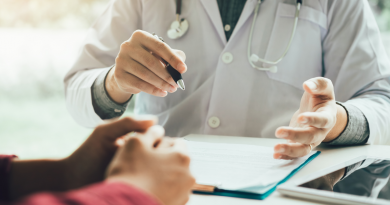 Is robotic heart surgery always better? Dr. Todd Rosengart debunks this and other common myths about heart surgery.
Ask Me About My Research Series