Momentum
Read about health news, medical education, community updates, and events around the College.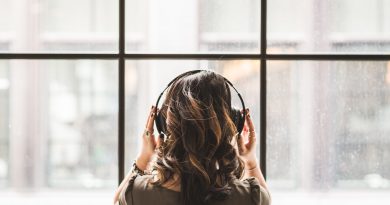 Audiology experts at Baylor College of Medicine weigh in on the potential connection between auditory issues and COVID-19.
PolicyWise
Stories from the Center for Medical Ethics and Health Policy.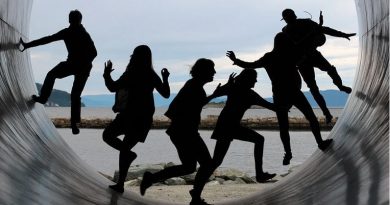 History demonstrates that we have a capacity for same-gender friendships. But is it possible that they are less important today?
From The Labs
Read more about research at Baylor College of Medicine.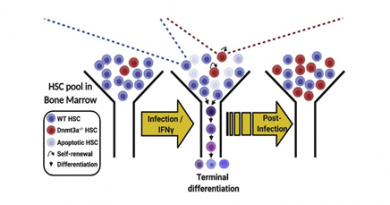 Sustained infection and inflammation wear down the immune system as we age reducing its ability to fight disease.
The Stitch
Read The Stitch, the official blog of the Michael E. DeBakey Department of Surgery.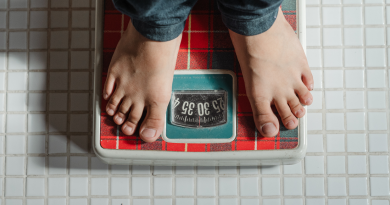 A bariatric surgeon discusses how to prepare for weight loss surgery and shares advice for maintaining post-surgery weight loss.
Ask Me About My Research Series