Momentum
Read about health news, medical education, community updates, and events around the College.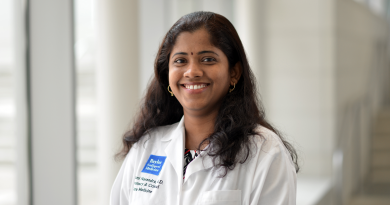 Dr. Dharani Narendra discusses her experience as a physician during the COVID-19 pandemic, how it has impacted her, and what gives her hope.
PolicyWise
Stories from the Center for Medical Ethics and Health Policy.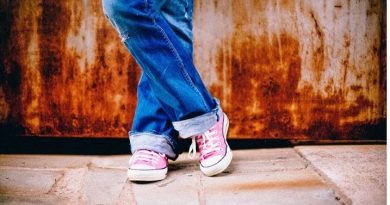 "NO! NO! NO!" Two-year-old Chloe cried, thrashing on the operating table. The team of nurses and anesthesia providers attempted to soothe the girl with songs
From The Labs
Read more about research at Baylor College of Medicine.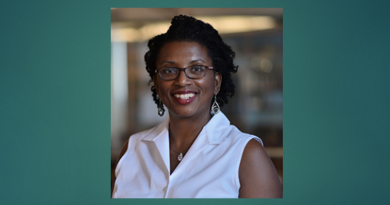 Dr. Debra Murray shared her professional journey, from conducting basic science research to developing and managing programs to interest minority students in genomics.
The Stitch
Read The Stitch, the official blog of the Michael E. DeBakey Department of Surgery.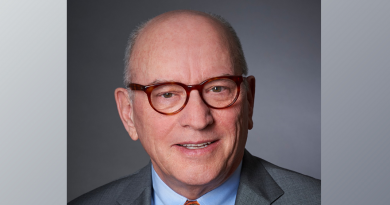 A patient shares his abdominal aortic aneurysm treatment journey, and how a new procedure performed by Dr. Jayer Chung helped him recover.
Ask Me About My Research Series