Momentum
Read about health news, medical education, community updates, and events around the College.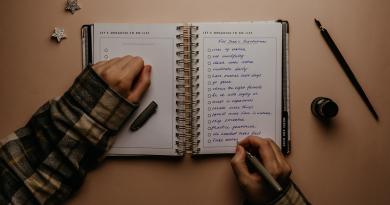 Dr. Asim Shah gives advice on how to manage expectations and set realistic goals for New Years resolutions.
PolicyWise
Stories from the Center for Medical Ethics and Health Policy.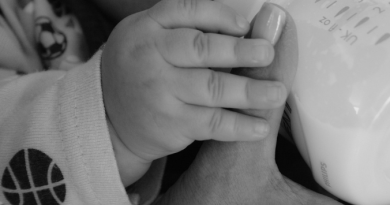 Parenting is hard. Making any parenting decision is especially hard in our current world with opinions from every side: family, friends, medical providers, even opinions
From The Labs
Read more about research at Baylor College of Medicine.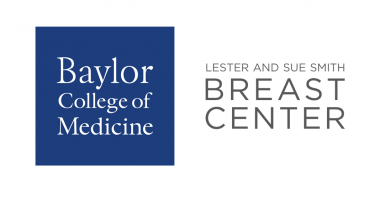 Interim director Dr. Xiang "Shawn" Zhang sat down with From the Labs to provide an update on this multidisciplinary center dedicated to breast cancer research and patient care.
The Stitch
Read The Stitch, the official blog of the Michael E. DeBakey Department of Surgery.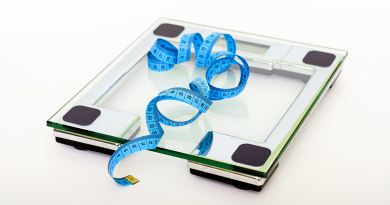 Baylor Medicine registered dietitian Rachel Griehs offers four tips to lose weight and keep it off in the New Year.
Ask Me About My Research Series