Momentum
Stories from Momentum.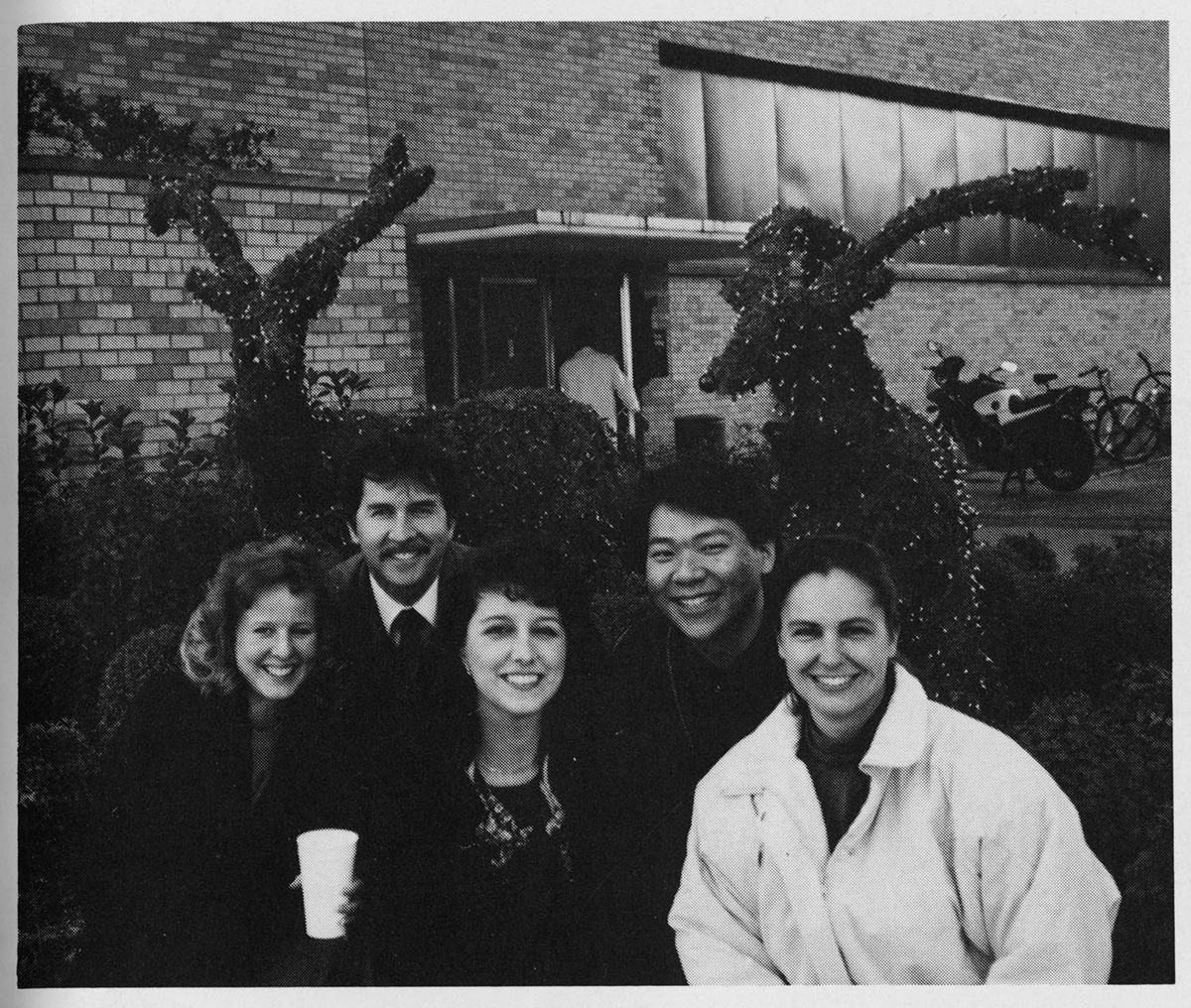 For the first time in what seems like ages, folks from Houston had a good reason to break out the
PolicyWise
Stories from the Center for Medical Ethics and Health Policy at Baylor College of Medicine.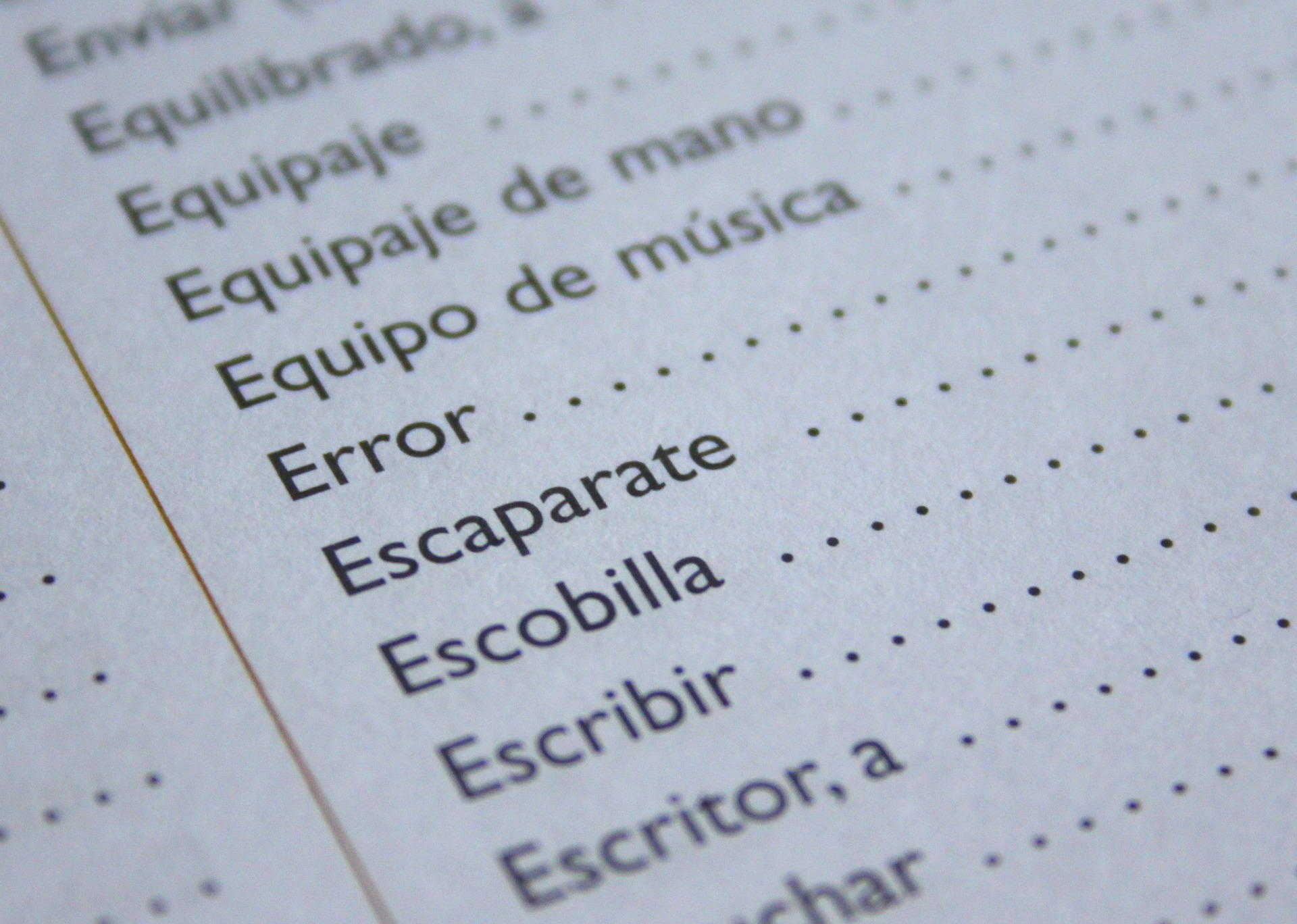 Imagine you are a patient in a foreign country where you don't speak the language. You meet with a doctor
Progress Notes
Stories from Baylor College of Medicine students.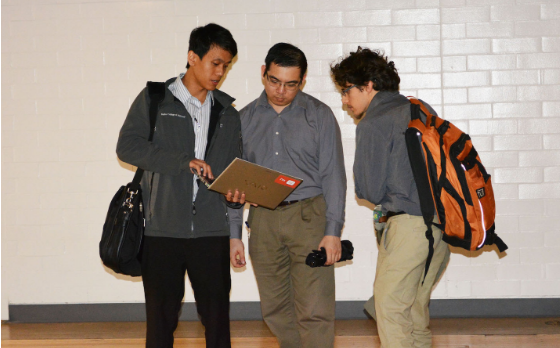 Huy Nguyen is a first-year MBA candidate at the Jones Graduate School of Business at Rice University. He is pursuing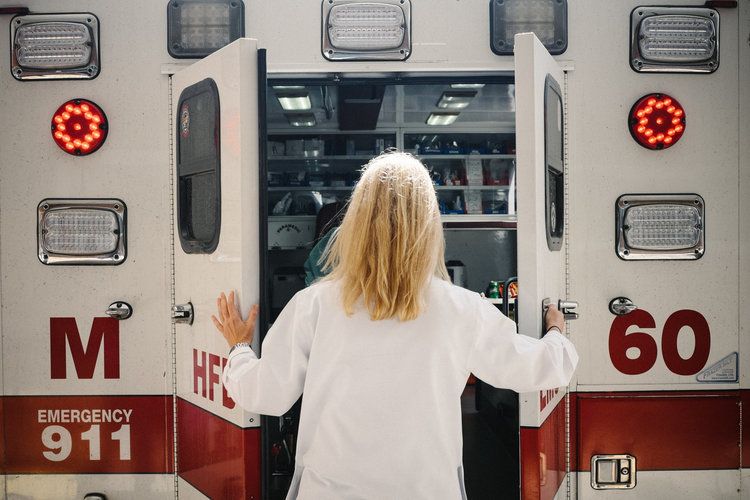 Doha Aboul-Fotouh sat down with MS2 Daniel Wang to talk about his project, Stories from the Center, an inspiring set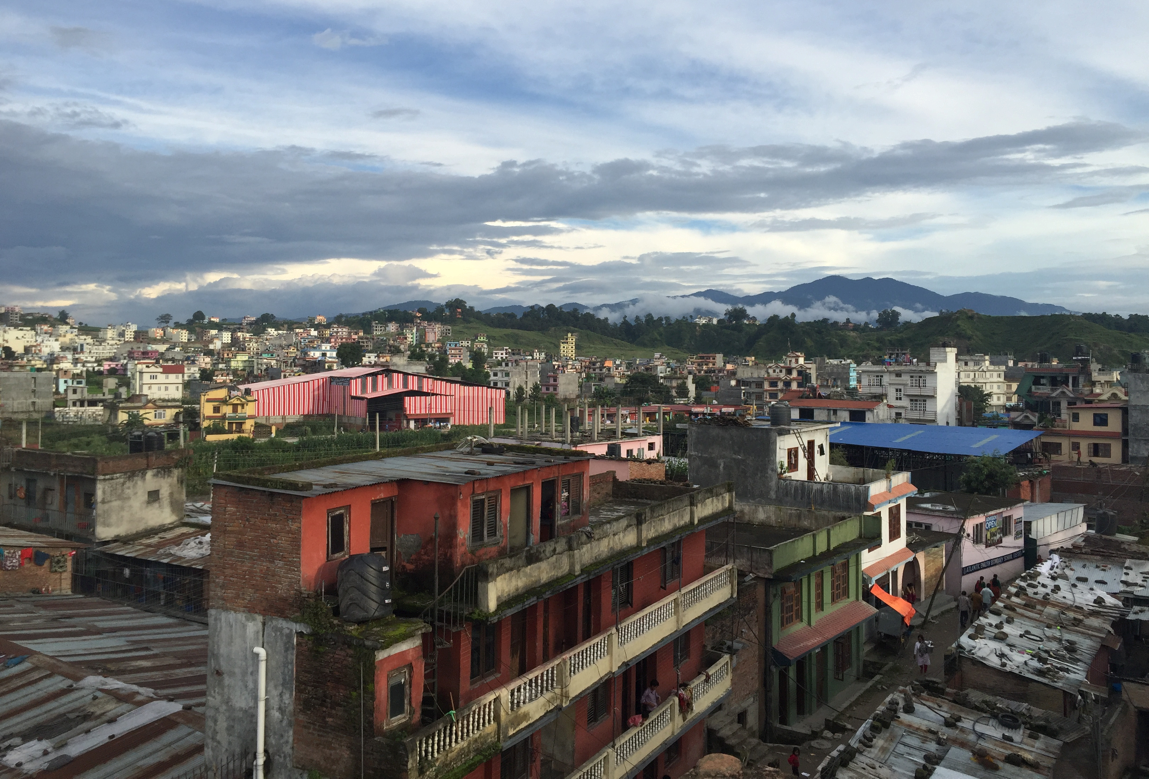 After the lights went out for the third time as we ate dinner, Dr. Anil Ghimire, calmly shrugged as he