PolicyWise
Stories from the Center for Medical Ethics and Health Policy.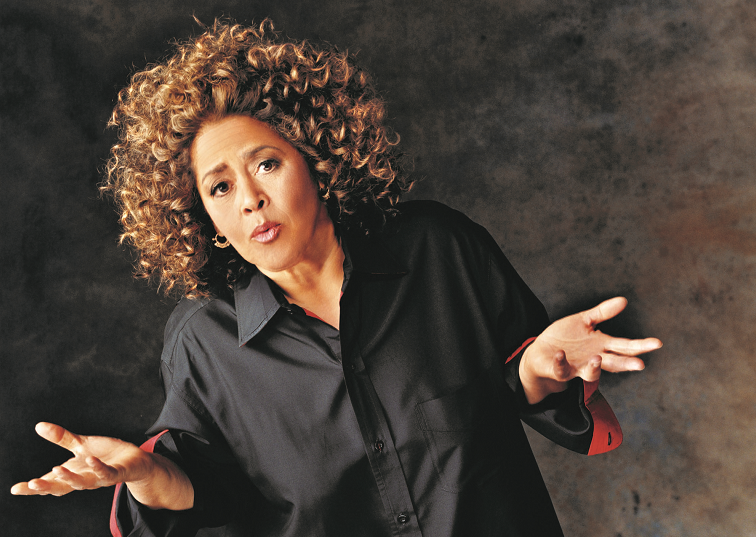 A young couple learns the exciting news that they are expecting their first child. Soon after announcing, their family and
GoWoman
Stories from CROWD (Center for Research on Women with Disabilities).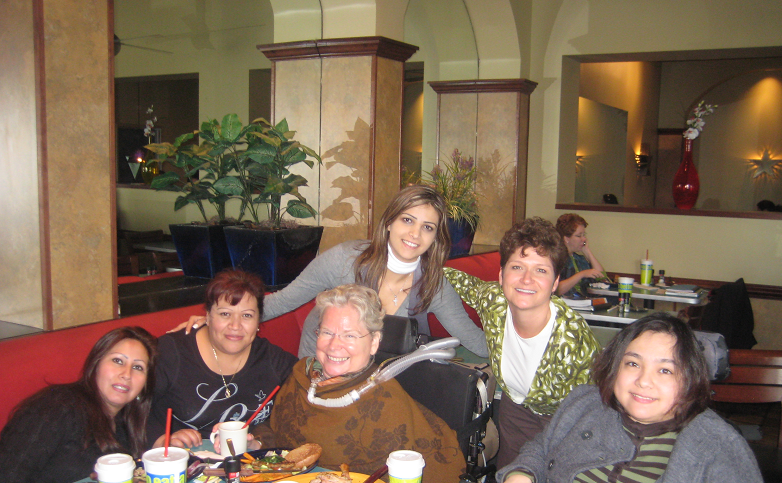 Imagine you are out to eat and just as you are finishing your meal, the wait staff comes by with
Progress Notes
Stories from Baylor College of Medicine students.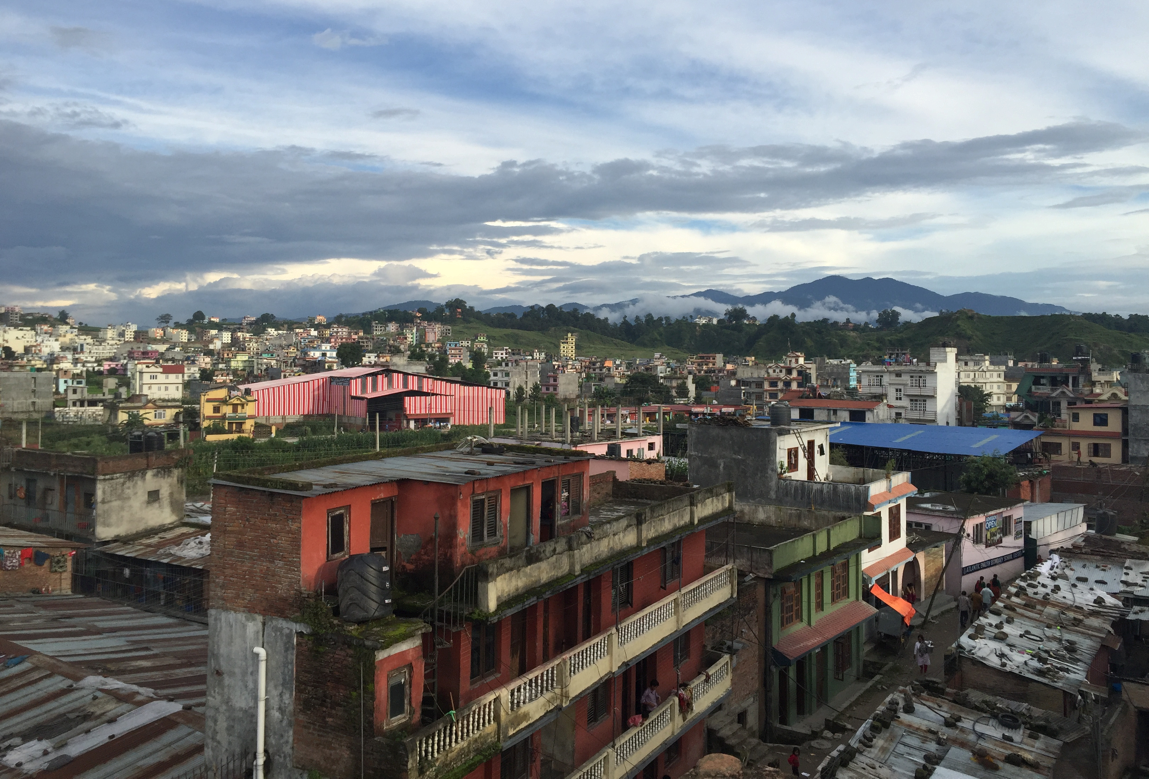 After the lights went out for the third time as we ate dinner, Dr. Anil Ghimire, calmly shrugged as he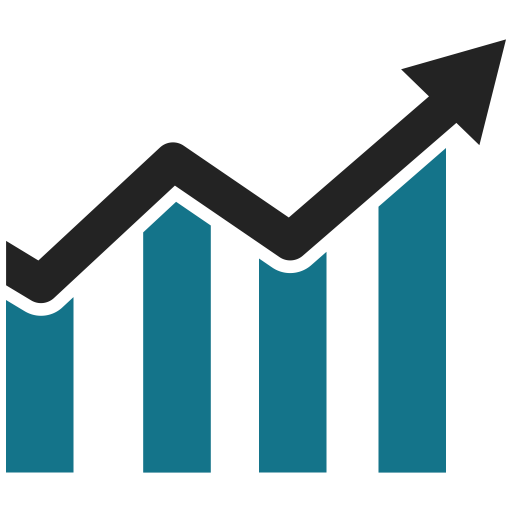 MS4 and MPH student Jaden Schupp Kohn discusses the controversy surrounding a new report of rising maternal mortality rates in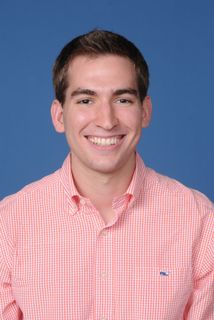 Perhaps one of the most defining moments in medical school is unveiling one's cadaver for the very first time. It
Momentum
Stories from across Baylor College of Medicine.