Momentum
Read about health news, medical education, community updates, and events around the College.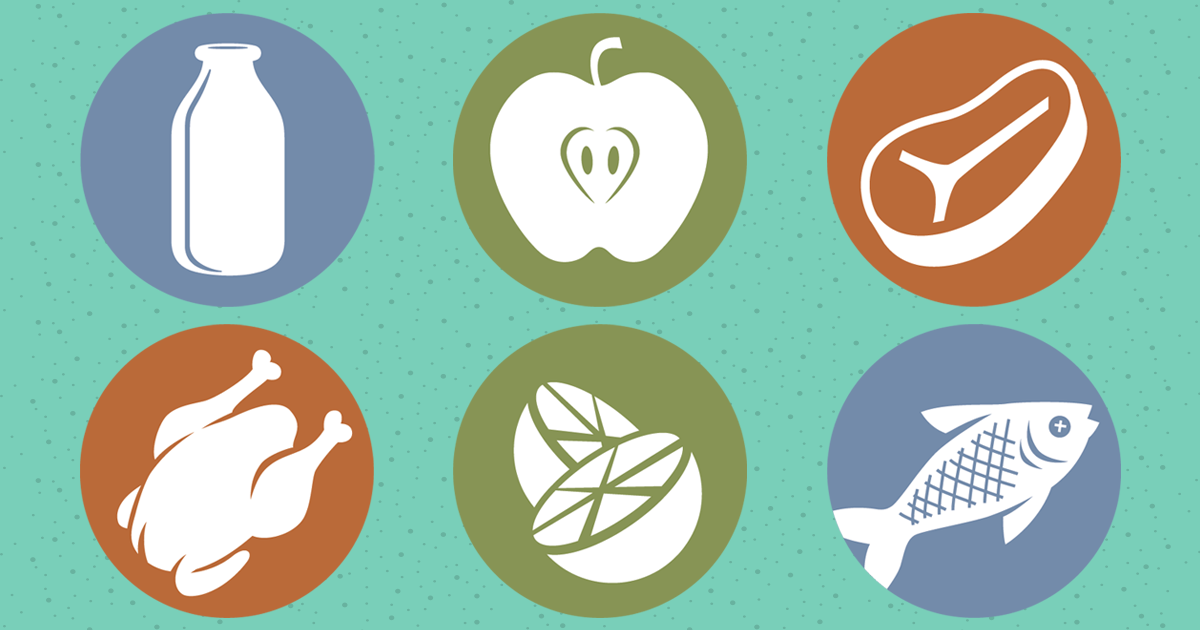 A senior registered dietitian with Baylor Medicine discusses what you should know about the volumetrics diet.
PolicyWise
Stories from the Center for Medical Ethics and Health Policy.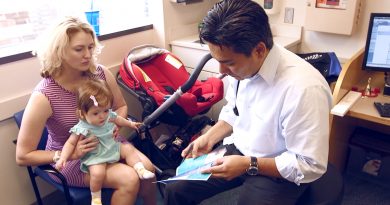 Digital age connectivity is enabling policy change, embodied in new clinical care guidelines for people living with spina bifida.
From The Labs
Read more about research at Baylor College of Medicine.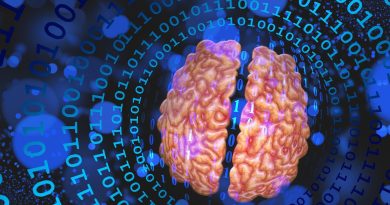 Using novel methodologies, researchers identified 216 new gene variants, many previously not suspected to play a role in Alzheimer's disease.
The Stitch
Read The Stitch, the official blog of the Michael E. DeBakey Department of Surgery.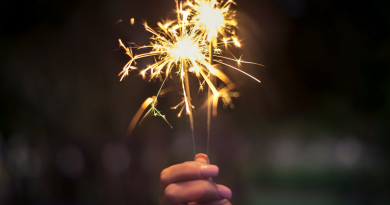 If you're planning to celebrate with fireworks, be sure to keep these safety tips in mind.
Ask Me About My Research Series