Momentum
Read about health news, medical education, community updates, and events around the College.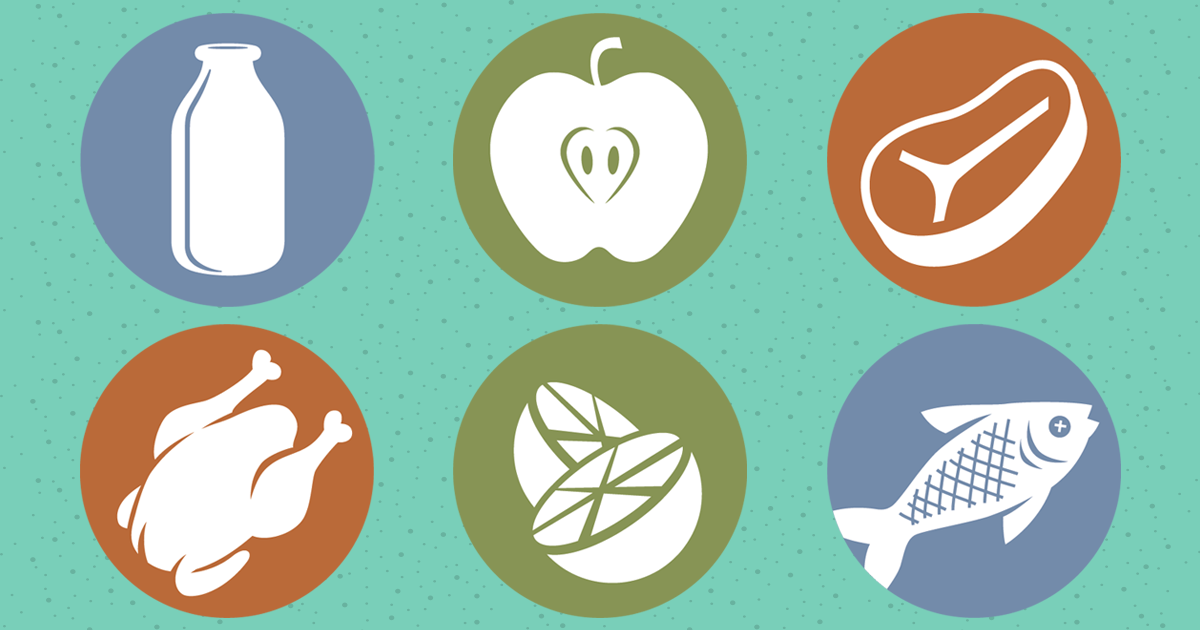 A senior registered dietitian with Baylor Medicine discusses what you should know about the volumetrics diet.
PolicyWise
Stories from the Center for Medical Ethics and Health Policy.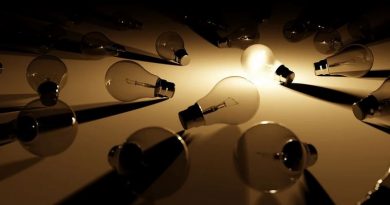 How to honor the vibrant legacy of those who tackled the most challenging moral issues in medicine.
From The Labs
Read more about research at Baylor College of Medicine.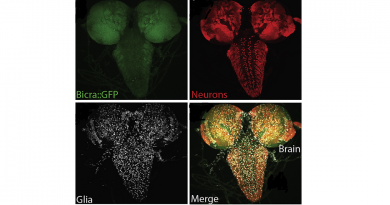 Genetic testing of an undiagnosed condition triggered a study that linked the BICRA to a neurodevelopmental disorder.
The Stitch
Read The Stitch, the official blog of the Michael E. DeBakey Department of Surgery.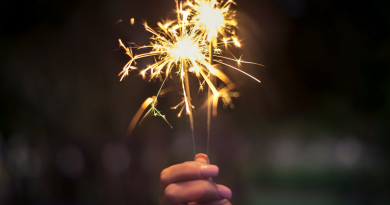 If you're planning to celebrate with fireworks, be sure to keep these safety tips in mind.
Ask Me About My Research Series