Meet the editors who make up the Progress Notes' team: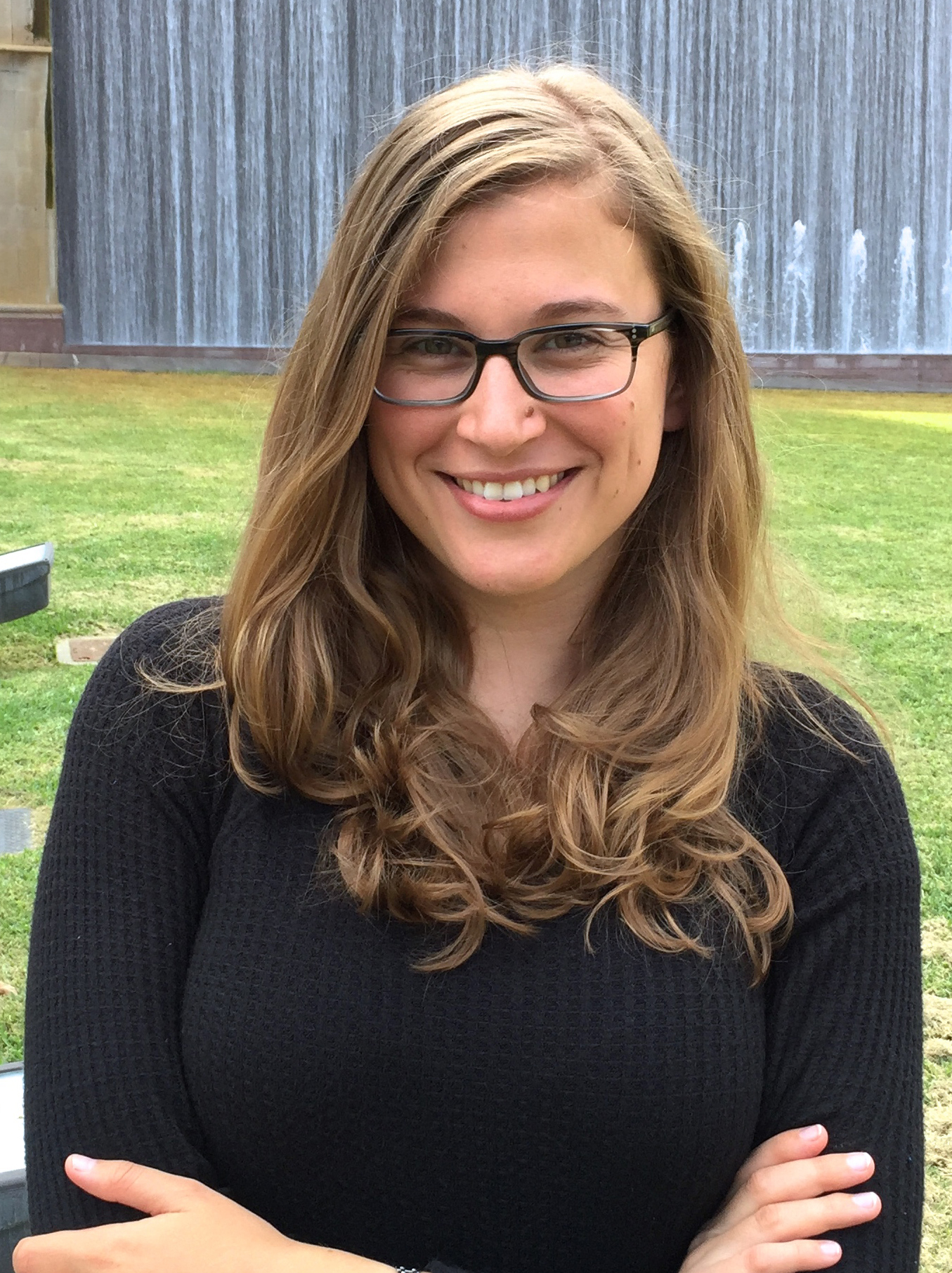 Emily Podany, co-editor-in-chief, is a fourth-year medical student with a background in teaching and narrative fiction writing. She attended Washington University in St. Louis for her BA, where she studied physics, neuroscience, and psychology. She is pursuing a career in Internal Medicine and intends to work as an academic physician and writer. She hopes that her writing will open the doors of medical knowledge to the general public.
---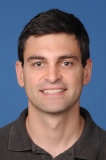 Jason Witmer, co-editor-in-chief, entered medical school at Baylor College of Medicine after a career in journalism. His writings, radio stories, and short video documentaries have appeared in a variety of media outlets across the country, including the Washington Post, The Houston Chronicle, and NPR's "All Things Considered." Jason is planning to continue writing while pursuing a career in academic psychiatry.
---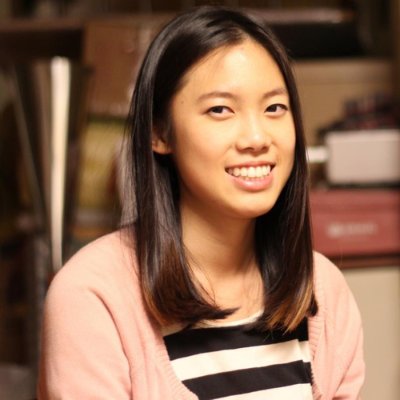 Julia Wang is a second-year graduate student at Baylor College of Medicine. She was involved in designing and editing both literary and scientific journals at University of Michigan – Ann Arbor. Through Progress Notes, Julia hopes to explore the gap between biomedical sciences and medical practice from the perspective of a new-comer in both fields.
---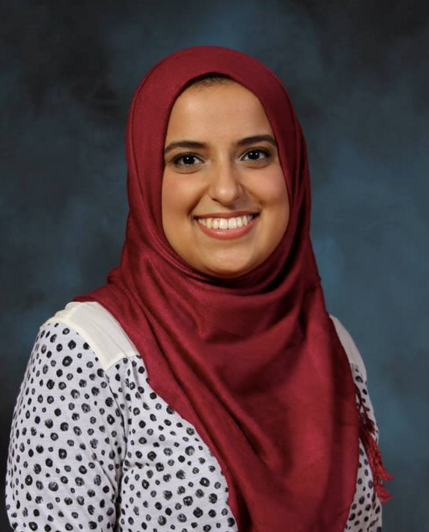 Doha Aboul-Fotouh is a second-year medical student at Baylor College of Medicine. She graduated from Rice University with a B.A. in English. While at Rice, she co-edited a collection of essays on Mean Girls (yes, the Lindsay Lohan movie) and worked as Chief Poetry Editor for The Rice Review. She hopes to continue reading and writing poetry throughout her career.